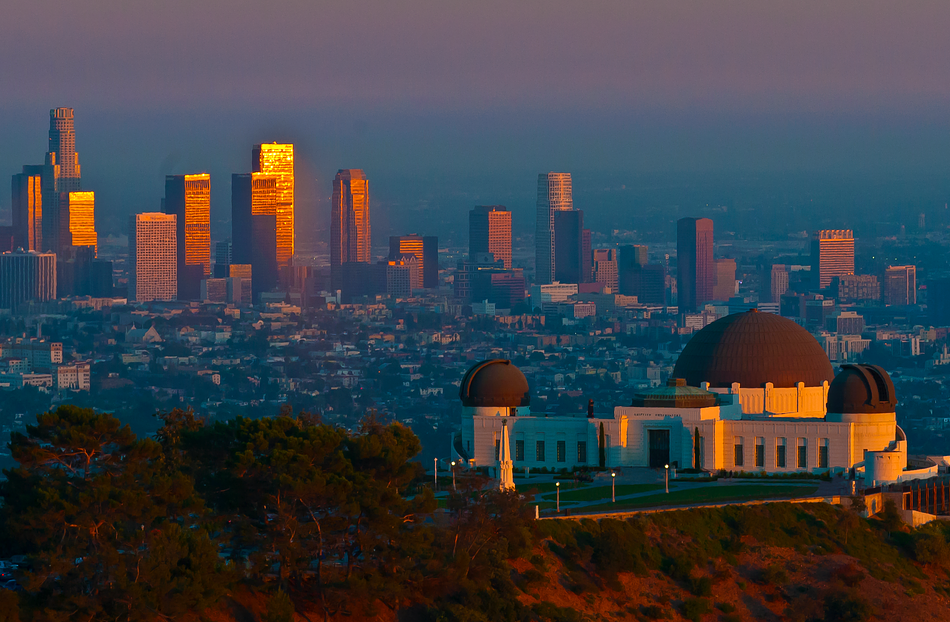 Increase in California Homestead Exemption Opens Up Options For Many Los Angeles Residents
California has a relatively low homestead exemption that has stood as an obstacle for many residents in Los Angeles to resolve bankruptcy and their debts. Homestead exemptions in the United States are typically designed to protect property in the event of bankruptcy but in extremely high-priced area code like Los Angeles, a typical homestead exemption will never meet the right criteria for protections. This article will explain how the increase in California's homestead exemption might affect you.
Until quite recently, Homestead exemption caps for housing were capped at $75,000 for a single person and up to $100,000 for a couple. These protections did not go far in Los Angeles where the median home value sits around $650,000.
Even homeowners that were living with decent equity in their houses but were still facing difficulty with their debts, could not file for Chapter 7 bankruptcy without the prospect of losing their homes. There were many people in the California legislature that recognized this would do harm to many citizens. As a result of this difficulty, there were exemption increases that took place on January 1 of 2021.
Homestead Exemptions For 2021
Homestead exemptions in 2021 are increasing to $300,000 for a single individual. If you live in an area of Los Angeles with a higher home value you can also access greater than $300,000 based on the median sale price in your neighborhood. A person with a single-family home in the previous calendar year would not have protections but under the latest Homestead exemptions, it is possible for someone living in a highly valued piece of real estate to access the funding and assistance that's required for them to keep their home.
These newest Homestead exemptions can provide relief to many residents of California that were overwhelmed by their debt. If you found yourself in a position where you're facing larger medical bills, extreme high balances on credit cards, unsecured debt, and more, you might be willing to keep hold of your family home or consider the chance to change a residence and have a secured property that you can hold onto even in bankruptcy. Limitations no longer hold you back from creating the first art that you might need. As many residents were locked out of a chapter 7 bankruptcy based on their home equity, filing for Chapter 13 bankruptcy was the only path forward. Chapter 13 bankruptcy is sometimes not a solution that can be advantageous for people facing a massive amount of debt.
With the assistance of the California homestead exemption increases, it's finally possible to file under Chapter 7 and not have to face the chance that you will be stuck with payments over the next 3 to 5 years in a repayment plan. In order to qualify for Chapter 13, it's likely that you would have to have a significant amount of disposable income that you could dedicate towards the repayment of your debts. If this is simply not an option and you'd have to be sacrificing your home, it is of far greater advantage for you to continue filing under Chapter 7 with the new homestead exemptions.
If you are interested in resolving your debt issues in Los Angeles, contact our staff today. Debt can be a difficult business to deal with but if you are concerned about keeping your property and you found it difficult to handle the process of initial bankruptcy, we can help you through these issues early on so that you can find your way to a simpler bankruptcy process. Contact us today to learn more about the process of bankruptcy in California and what you can expect with your bankruptcy process.