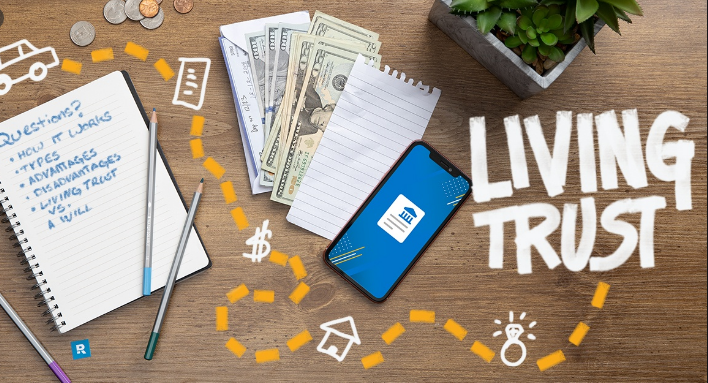 Advantages Of A Living Trust
A living trust is a system that's created by an individual to ensure that there is an easy transfer of assets upon death to the beneficiaries that they choose. Without a living trust, assets are transferred through the process of probate which involves the legal possession of a trust creator's assets held within a revocable trust and then later transferred to the beneficiaries sometime after their death. There are several advantages to choosing a living trust with your estate planning:
Removing Some Costs
They will often involve a court-supervised legal proceeding that often involves a public courthouse appearance, a full public record of your assets and extra expense for legal professionals, and more. 
Improving Privacy
Choosing a trust will improve the privacy surrounding your assets. A living trust will make sure that you can keep the documents associated with your assets extremely private. Only the people named in the trust will be able to review the documents and your rightful beneficiaries will be the only people that know about the trust you carried. 
Flexibility
The greatest advantage of choosing a trust over a will is that you have an opportunity to prepare an estate plan where someone could manage your assets if you're ever mentally incapacitated. You can appoint a successor trustee under your trust that will manage your finances for you in the event you are unable to. Keeping this flexibility will ensure that your assets are protected and your wishes will be carried out even if you are sick or unable to manage your finances.
If you are interested in learning more about a living trust, contact us today.