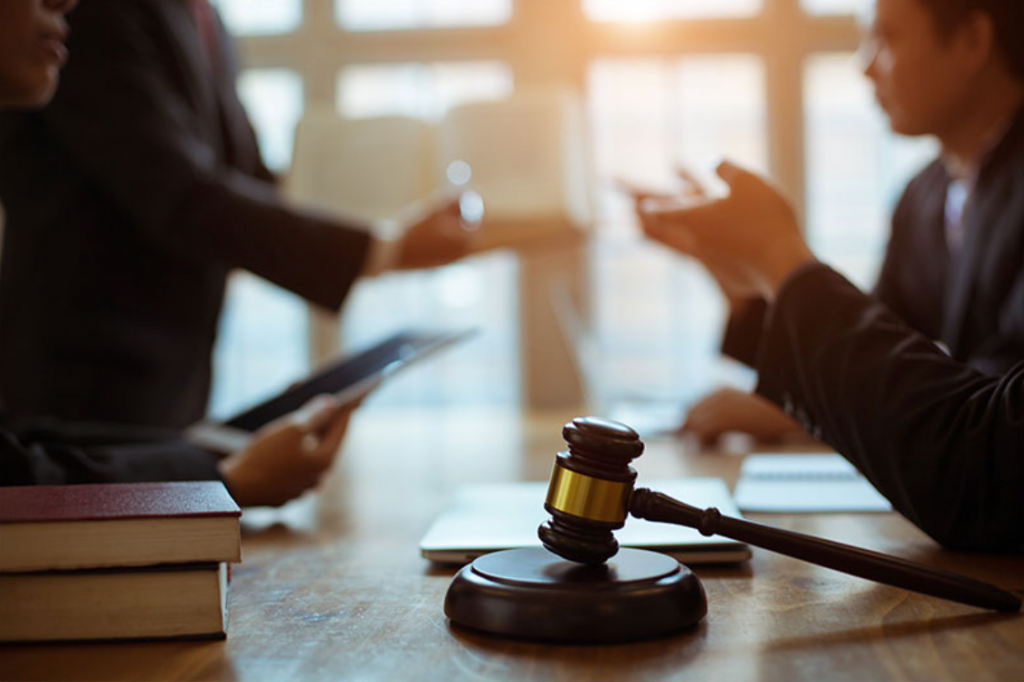 Can't Afford a Bankruptcy Lawyer? Think Again.
Many people think they are unable to afford a bankruptcy lawyer. The cost of a bankruptcy lawyer's services is most likely less than the debt you owe. A bankruptcy attorney can help you establish a payment structure to support your bankruptcy application.
How To Choose The Right Bankruptcy
An individual filing can choose from Chapter 13, Chapter 11, or Chapter 7 bankruptcy. The method of bankruptcy will determine the fee you pay to file your bankruptcy application.
For example, in a Chapter 7 bankruptcy, all fees and attorney must be paid before the case can be filed. The fees for Chapter 13 and Chapter 11 bankruptcy cases can be redistributed via the repayment plan once the case has been filed. As you continue to make regular Chapter 13 payments, your attorney's fee will be paid.
While it is often easier to pay attorney fees when you have a repayment program, there are many lawyers who will work with you if you are in a situation where you must file for Chapter 7 bankruptcy forgiveness or full bankruptcy forgiveness.
These are other options if you find it hard to pay for bankruptcy representation.
Do Not Deplete Cash Reserves
You should not deplete your cash reserves if you don't have enough cash or assets to pay an attorney in chapter 7. You may be able to save as much as $30,000 depending on the state exemption laws. You'll have to pay your attorney overtime under Chapter 13. A bankruptcy proceeding is not possible to affect your retirement account.
It is best to file your complaint as soon as possible if you notice trouble. Flexible financing options make it easier to pay these attorney's fees.
Save Up For Representation
You may be able to save money on bankruptcy fees if you have some time before filing. Although it may seem difficult to plan for bankruptcy filings, you might be able to speak to creditors about possible discharges of unresolved debts. It is a good idea to keep your payments current and save money for attorney fees.
Payment Plans
A local attorney might be able to help you with a payment plan if you are not eligible for Chapter 13 bankruptcy. The cost of legal representation can be made easier by setting up a payment plan.
To learn more about your options for filing bankruptcy with a bankruptcy lawyer, contact us today. With flexible options for attorney expenses, we can help make the bankruptcy process manageable.