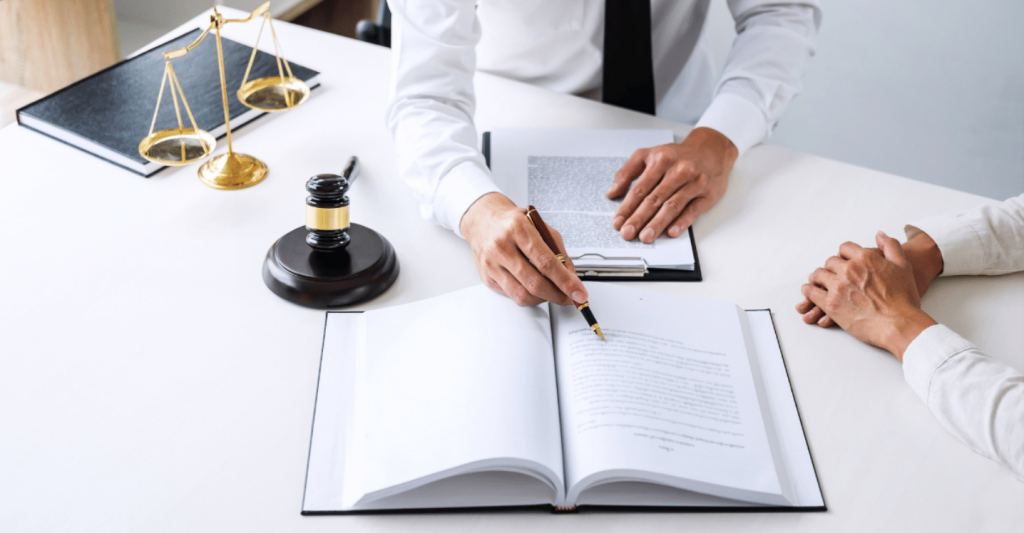 Questions To Ask Tax Lawyers
To determine which lawyer would best help with your tax problems, you will need to know what questions to ask tax lawyers. This will allow you to assess if they are qualified to handle your concerns. However, not every lawyer may suit your requirement as some expertise like that is available with The Offices Of Tenina Law in business taxation, LLB, or LLM whichever fixes your needs in South California. Before you choose your final tax attorney, here are some questions to ask.
What Type Of Tax Work Are You Interested In?
A business owner might hire a tax debt settlement when it is actually a requirement for a business tax manager. This could result in a loss of time, money, and anxiety. Experience is important when handling taxes. You wouldn't trust your fund manager to someone with little experience.
How Have You Dealt With This Type Of Problem?
Experience is important, as we have already said. Your lawyer should have an edge when it comes to similar issues. This could assist you in negotiating better and coming up with efficient ways to settle the case. The amount of experience you have can help you determine if the lawyer is charging too much or if he deserves it.
What Legal Practices Do You Have To Be Licensed?
A lawyer licensed to represent you in court is a must, regardless of whether it's the Federal or State court. This is a priority because it will help you decide if your lawyer would be able to represent your case with higher authorities and have the experience of practicing law.
What Is Your Charging Rate?
This is a crucial question, regardless of whether you're a Bill Gates or Steve Jobs. It helps you decide what kind of service to expect. You may have to pay the charges based on your particular case or on the agreement made by the lawyer, such as hourly or monthly. There might also be additional fees for administrative work.
What Medium Would You Prefer For Communication?
The medium of communication is crucial in relieving the anxiety that tax debts can cause. It includes updates about case hearings and new strategies. This is why it is important to be aware of all aspects.
Who Will Take Care Of My Case?
Many times, organizations promise one lawyer and then assign the case to another. As far as administrative work goes, it is okay. It may not be the best investment if you pay the fees of a senior attorney and are assigned a junior lawyer.
What Is The Purpose Of Practicing Tax Law?
Although this question might seem off-topic, it's not. You can gauge your trust in the person concerned by their confidence and witty responses. This question is not easy to answer. However, it could help you determine if you would work well together.
This is an investment you make. It is better to make wise investments than waste your money. Contact us today for more information.