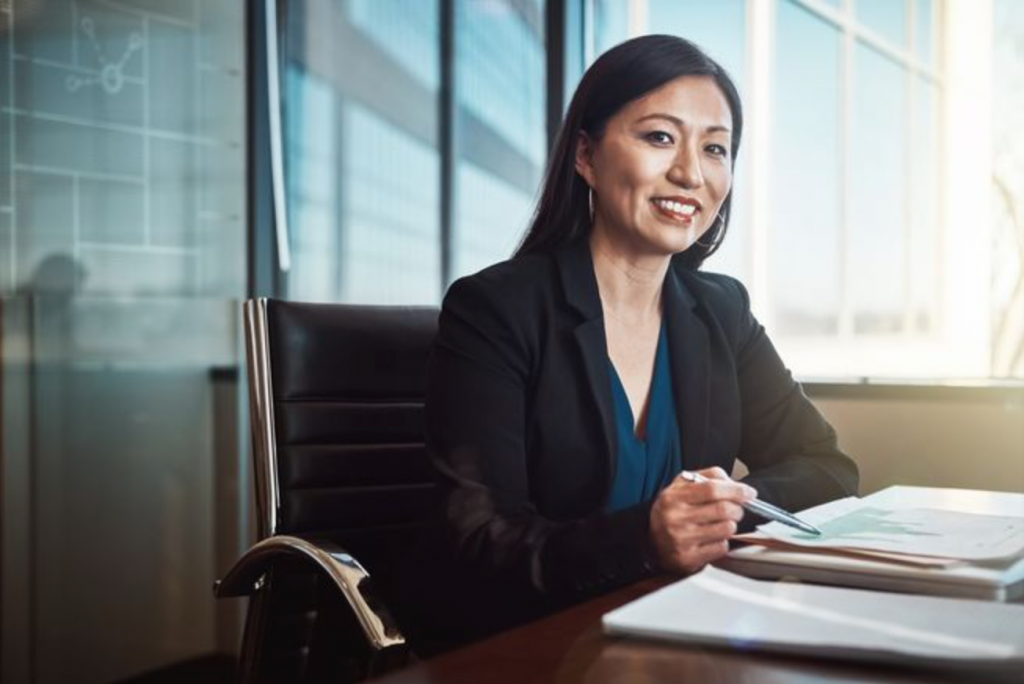 Your Local Trust Attorney In Orange County California
Finding a proper estate or trust attorney in Orange County California can be an excellent way that you'll be able to manage asset planning and end-of-life arrangements. Making sure that your family stays safe and that your account is appropriately distributed to the people that deserve it most can be important. Having the plan to keep your family free of stress and to appropriately dissolve your estate can be extremely important. If you don't currently have any type of end-of-life plan, it's very important that you get into contact with our trust attorney in Orange County California today.
Estate Planning: What You Need to Know
Estate planning can result in a wide range of unforeseen difficulties for your family. There can be conflicts associated with the property or assets involved in your estate. And your family members could face extensive taxation if the estate is not properly planned. If you're seeking an estate planning attorney, we can help. Tenina Law will help simplify your estate planning process. As well as make sure that your assets are going to the right people in your family and friend group. 
We want to learn more about your end-of-life planning and simplify your estate. Even if you have an estate with just a few assets, we can help you name an official beneficiary. As well as create a plan that will help you avoid probate. Avoiding probate and extensive taxation on your estate can set your family up for less stress during your passing. Many estate plans across orange County will require several trusts. And work with an estate planning attorney that will reduce the chance of litigation and dispute across your estate process.
How a Trust and Estate Planning Attorney Can Help
Our lawyers can assist you in the process of your trust. As well as help you to appropriately plan for the event of an early passing or incapacitation with your health. We want to prevent any mishandling of your trust and ensure that your wishes will go into place as soon as they are deemed legally necessary.
If there are disputes associated with your trust, we will act as your representation to make sure that your wishes are upheld. We are the experts that can communicate on your behalf. As well as make sure that you can reduce legal costs and estate costs with your assets. Rather than facing the issues of ongoing probate within your trust that could lead to years of headaches for your family.
There's a chance for many failures in communicating between your family members and friends. There can often be a series of problems with resolution in your case without a proper estate plan. Our trust attorney in Orange County California will make sure that you are able to find proper representation. We can provide you with the litigation support that you need if there's ever a conflict with your trust. As well as make sure that we can hold onto the assets from your estate in trust and distribute them according to your wishes.
Get in Touch With Tenina Law Today
If you're thinking of beginning an estate plan, contact our team today. We are local trust attorneys in Orange County that have over 20 years of experience in taxation and trust law. Tenina Law can help you make sense of your case and act as your legal representation to help you through disputes or plans for the future.
We can examine your case and find options for resolution as well as design estate plans that can prevent the need for conflicts and serious taxation for your family.
If you don't currently have an estate plan or you could use assistance with building a proper case for a trust dispute, contact our experts today.