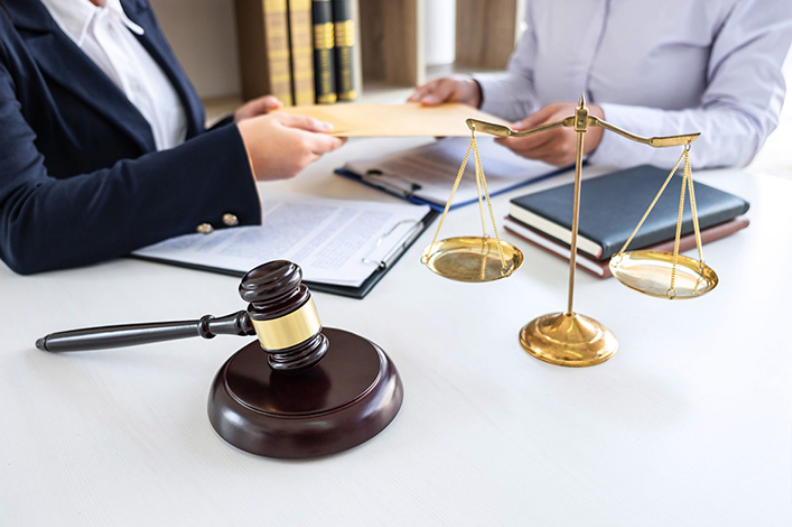 Top Orange County Estate Planning Attorney
Finding the top Orange County estate planning attorney is a very important task to make your end-of-life arrangements. Proper asset planning and end-of-life planning can save your family a variety of stressors. Make sure that you don't face ongoing issues with taxation. Unfortunately, many estates lead to lengthy legal battles between family members. Problems with family members facing heavy taxation, and much of your property not finding its way to its rightful owners. If you don't currently have an estate plan it's important that you see a trust attorney in Orange County as soon as possible. 
Why Are They Important
Even if you have a fairly uncomplicated estate with minimal assets. They can give you peace of mind knowing that your family will get the assets from your estate. They truly need or that you would want them to have. Making sure that your family does not face unnecessary tax bills or extensive probate can be important as well. 
Our estate experts help you create a plan that will avoid probate and the extensive taxation of your estate. We worked on many estate plans across Orange County. And we can work to establish a series of trusts. This reduces the chance of disputes and litigation against elements of your estate or your estate as a whole. 
Who We Are
Our team of lawyers can act as your trustee. Hold your assets in trust for your beneficiaries. To make sure that each level of your estate plan is carried out. It's our goal to prevent any mishandling of your trust. Ensures that the entire estate planning process can run smoothly and transparently.
If a dispute ends up in a probate court, there is a chance that you could have portions of your estate removed, heavily taxed, or amended. Rather than facing these various issues and the headaches and stress that your family might experience on your passing, it's important to establish proper legal communication regarding your estate. Our trustees can work on behalf of your estate and make sure that the trust litigation process can run as smoothly as possible. We can reduce your legal costs and the legal costs for your family by planning today and planning for many eventualities in your trust.
How Can We Help You
We act as your representation in trust contests or if your estate faces any form of litigation. By working with our team you can make sure that you are accessing the proper representation. And the proper team to help you with your estate planning. 
If you've been thinking about starting an estate plan for some time. We can take you through the process. Including how we can act on your behalf in the event of a trust conflict. Our team has represented individuals for many years. We can provide a wealth of knowledge in the field of estate planning. We can begin a multitier estate plan in Orange County. It will include how to manage and distribute your assets, how to efficiently plan for your future, and more. 
Contact Us
Our team has years of legal experience as an Orange County estate planning attorney. If you need a review of your current estate plan or you could use assistance in creating your first estate plan, contact our team today to learn more about the process of estate planning in Orange County California.