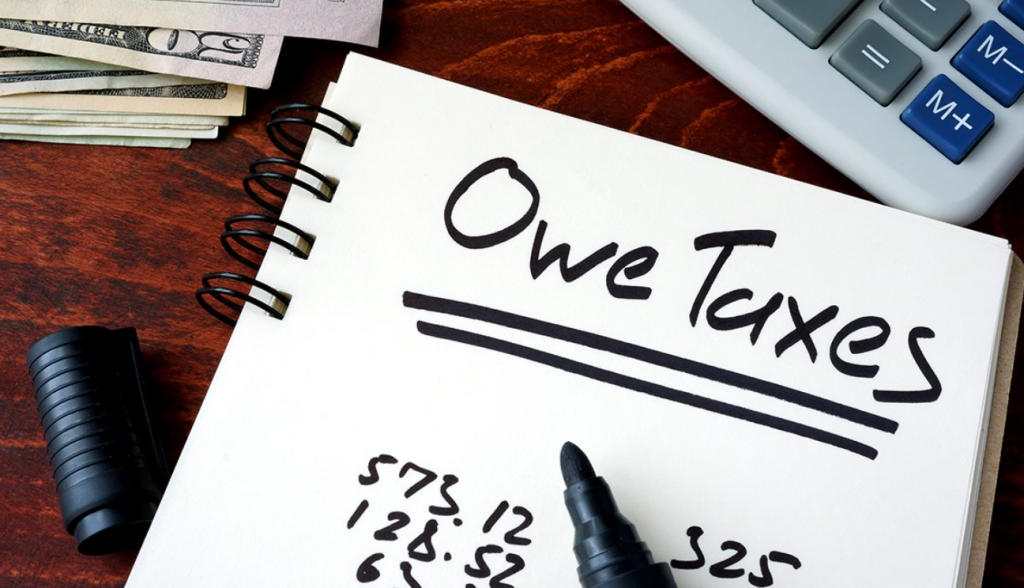 Take Control of Your Taxes With an IRS Tax Attorney
As a dual citizen or citizen of the United States, you might have to file personal taxes, business taxes, or both. You might not be aware of additional requirements and problems. There can be both local and international tax consequences if you fail to pay your taxes on time. An IRS tax attorney can help you avoid penalties and quickly resolve tax problems.
Sometimes, it is necessary to seek legal help to understand your rights. No matter if you're an American citizen with tax problems, it doesn't really matter. It is important to know your tax obligations as well as the information reporting requirements to government officials. You may be eligible for an IRS tax attorney to assist you in avoiding paying more or getting new penalties.
Why Receive Advice From an IRS Tax Attorney?
It can be difficult for anyone to file any tax dispute resolution. A tax advocate is someone who understands the law and can help you with your ongoing tax dispute. Both the IRS and the United States Tax Court can be involved in tax disputes. IRS Tax attorney have many years of experience so can offer sound representation in all tax disputes. There are potential penalties for failing to pay taxes or additional taxation costs you cannot control. An experienced IRS tax attorney can help you save hundreds or even thousands of dollars on taxes. If you have tax problems, you could avoid being deported and losing your business.
Why Choose Tenina Law?
Tenina Law, a taxation law company with more than 20 years of experience, is Tenina Law. We are also experts in all types of IRS negotiations. No matter if you're a business owner, or someone dealing with tax issues, we can help. Don't let penalties and interest accumulate. Our team will make sure you get the tax help you need at the right time.
Our team is open and transparent. Our goal is to provide all information you need regarding taxation. We want you to be able to access all the information that you need at any time. We can help with tax issues.
Where We Operate
Our Sherman Oaks IRS tax attorney are available in and around surrounding areas in Los Angeles. Our experience includes both working with the IRS and California on the management of tax matters for individuals and businesses.
Get In Touch Today
Contact us if you are facing taxation problems in the state of California and you could use representation.