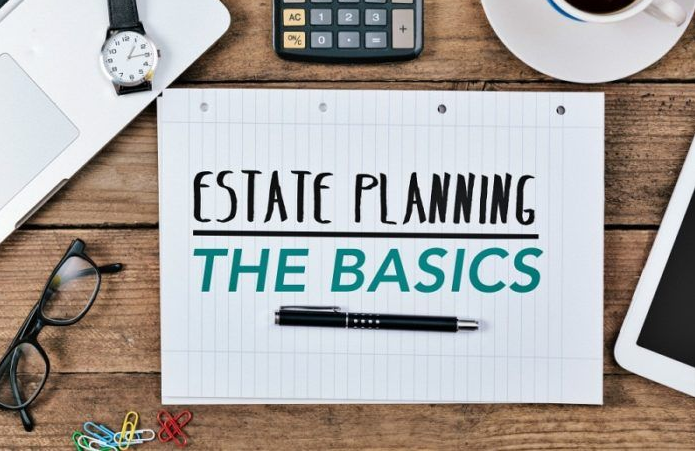 California Estate Planning
If you were to pass away unexpectedly without any type of legal will or trust, your money, assets, and property would be evenly divided and distributed according to California law. The process of evenly dividing an estate can grow quite difficult especially based on the nature of modern families and the way that the government may divide up your assets without any direction. This article will explain why you should talk to an attorney about California estate planning.
Some property such as a joint bank account insurance proceeds or 401(k) as well as certain financial investments may be given to a person who you designated as a beneficiary. The estate planner can help you select a beneficiary on your account the moment that you open the account and this will not change at any time. Make sure to check back with the estate planner if you'd like to change the beneficiary and if you are opening up a joint account, consider that the person you are joining into the account with will have the money default to them in the event of your early passing. 
In California, some of the things that you own may be registered within your county as community property. If you live in one of these properties that is designated as community property, the deed to that property will then go to your spouse. Your surviving spouse will become the sole owner of the property in the event of your death.
Creating a will is one of the best ways that you can choose how to distribute your assets, who will be named as your beneficiary, and who might be named as an executor to go through the process of probating your assets and property. You can choose to make a series of arrangements for your children in your will as well and change the way that your property may be distributed amongst your heirs.
A living trust is one of the best ways that you can arrange the distribution of your property and assets. Working with a lawyer is an excellent way that you can go through the process of creating a living trust under California law. Creating one of these trusts can be an excellent way to make sure that your wishes will be upheld and the items that you would like to distribute amongst your heirs will go to the right people. There are home kits in California that can be used to help you through the earliest parts of estate planning and outlining the process of drafting a will or drafting a living trust for the first time.
Having a proper plan for your estate and having a living will available can give you more control over your future even after you pass away. Although it is not easy to consider these future plans, you can often save your family members an extensive amount of hassle, the prevention of future tax difficulty, and more by planning early on. If you control a substantial amount of property or you have a series of assets that you would like evenly distributed, a living will or proper estate plan will make sure that your wishes are appropriately carried out. Don't leave things to chance, be sure to work with a qualified California Legal team and ensure that you are making sound decisions regarding your estate planning. With the help of our legal staff, we can build a proper estate plan for your needs and help you enjoy greater peace of mind knowing that your future will be handled.
For more detailed information on estate planning, Wills and Trusts, Contact our specialists today.