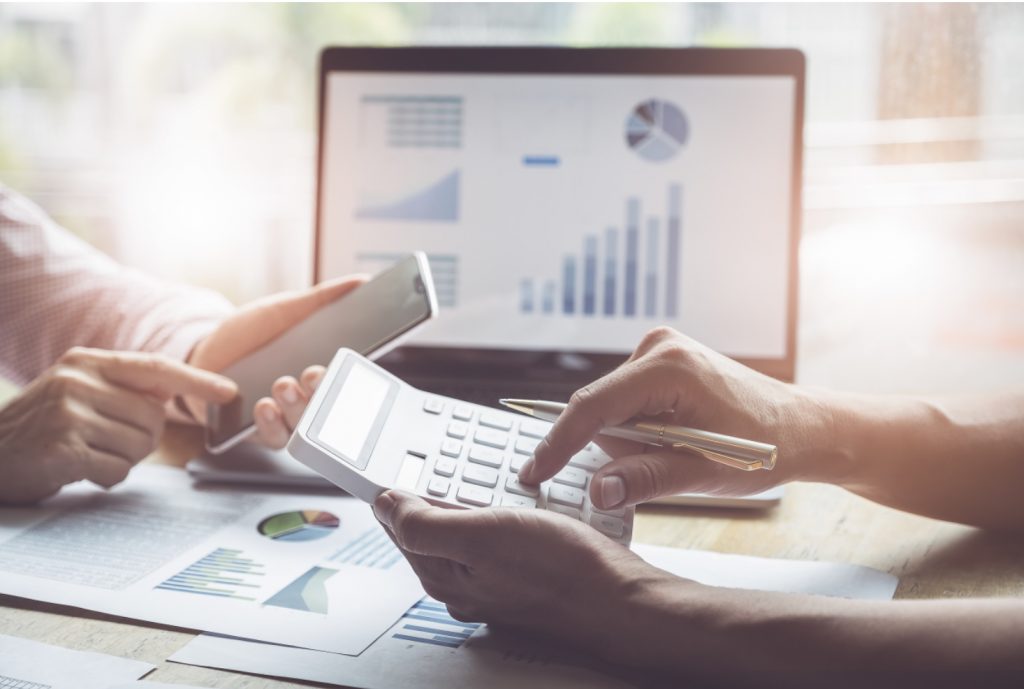 Tenina Law: Your Business Tax Attorney In Orange County CA
Whether you run a small business or you're operating a large corporation you're going to need access to a business tax attorney in orange county CA. There are many businesses that simply operate with a tax attorney around tax season but having a constant business tax attorney on retainer can be one of the wisest things that you can do for your organization. Having someone that you can count on for a quick call can help you through any of the required legal documents for your Corporation or for your business. An attorney can also help you through the process of the business formation such as trademarking your name, protecting your business assets as well as handling lease negotiations.
Legal documents for a business occurring in day-to-day operations. Whether you are seeking clarification on tax information for hiring a new employee, how you can properly tax the income on freelancers, or how you can successfully grow without facing a series of tax penalties, having a business tax expert is extremely beneficial for scaling your business and managing challenges in a day-to-day operation.
A business tax attorney in Orange County California can free up more time for your business. Most business owners want to spend more time following their passions and running their business in day-to-day operations. Having an attorney that can follow up on tax obligations and work with bookkeeping will make sure that the issue is solved and that your company won't be facing a series of large tax issues or audits in the future.
Taxes and bookkeeping are not something that business owners can take on as they go along and rather than facing penalties from the IRS, a business needs a good tax lawyer or tax group to determine how they can take advantage of tax breaks as well as adhere to current legal tax structures for their industry. A business tax lawyer is important to have as your business is created and as it grows.
Having proper legal representation for your tax reports and in the event that you are ever audited can help you prepare for the future. A business tax attorney understands the various nuances associated with tax law and they can work to provide expertise on the world of taxes that is constantly changing. Having an attorney on your side can lessen your obligations for taxes and provide you with the appropriate legal structure for your business to minimize your taxation rates.
At Tenina Law, we are committed to becoming your trusted advisors delivering a personal approach to the law. Our team is well established for tax dispute resolutions and for regular tax advice. Many of us have worked in complicated tax disputes in front of the United States Tax Court and work closely with the IRS. Were able to draw off of years of taxation experience to provide a wealth of knowledge on tax resolution and represent clients in a wide range of industries. If you face regular tax-related disputes or you are a small business owner that could use support for the formation of your company, we're a team that is ready to answer your questions and available to help your business thrive.
Our experienced team can assist with a wide range of IRS problems. Whether you're an individual that's facing a series of penalties or interest or you're a business that is facing payroll taxes or other tax errors, we are ready to assist with your case no matter how complicated. If you need quick answers to your tax problems or you could use a constant ally to help you through taxation matters with your business, contact Tenina Law today for a consultation.