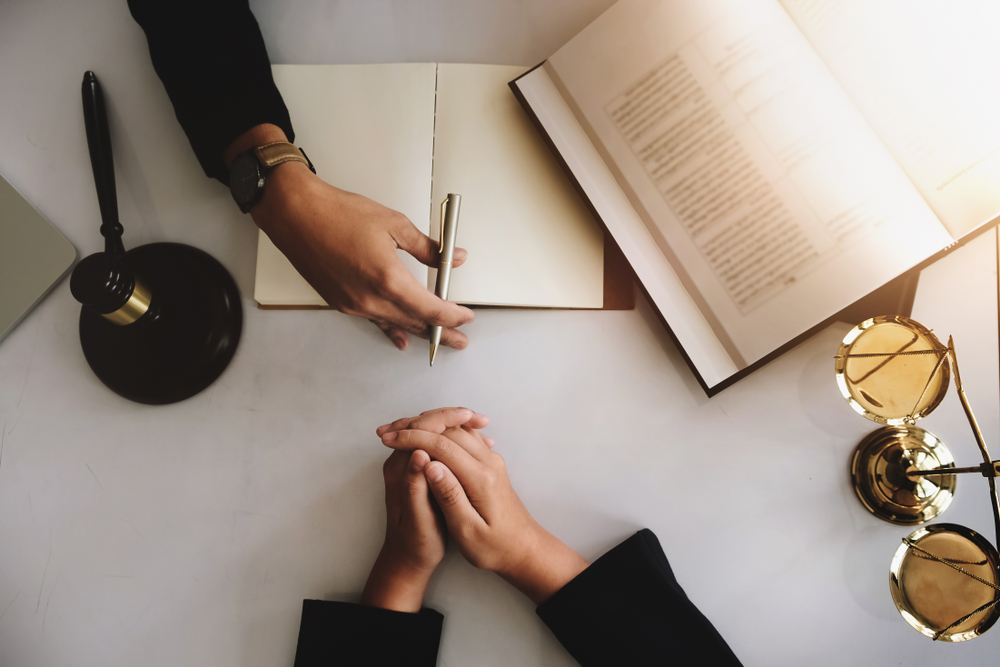 Chapter 7 Bankruptcy in Los Angeles
While most Chapter 7 filers don't lose any property, it is important that anyone considering filing for Chapter 7 bankruptcy should consult an experienced bankruptcy lawyer. A bankruptcy lawyer will be able to quickly inform you if you are in danger of losing any property. Obtaining assistance in filing for Chapter 7 bankruptcy in Los Angeles can be an important step on the way to a debt recovery solution.
What Is Chapter 7 Bankruptcy
Chapter 7 bankruptcy is also known as liquidation bankruptcy. This is the most common and well-known bankruptcy case. A Chapter 7 bankruptcy creates a bankruptcy estate that includes all of your assets, property, and claims. You may lose any property that doesn't have a bankruptcy exemption that protects it from the Chapter 7 trustee, who will "liquidate" it for your creditors.
Who Can File for Chapter 7 Bankruptcy?
It is important that you understand that not everyone is eligible to file a Chapter 7 bankruptcy. To qualify, you must pass the "Means Test." The "Means Test" compares your income over the past six months to the median income of those in the same situation (based on household size).
The "Means Test," which is the hardest part of filing a bankruptcy petition, is also one of the most challenging. Your gross income must be below the applicable median income figure to automatically qualify you for Chapter 7 bankruptcy in Los Angeles. Certain deductions and expenses are taken into consideration if your income exceeds your applicable median income figure. Some expenses will be calculated based on a government average, while others will be calculated based on actual expenses.
Do I Have to Go To Court in a Chapter 7 Bankruptcy?
All filers in Chapter 7 bankruptcy must attend a Meeting of Creditors, also known as Section 341(a) meeting The Meeting of Creditors takes place approximately one month after the case has been filed. The court will automatically determine the date and time of your meeting when you file your case. Your zip code determines the location of your Meeting of Creditors. A Meeting of Creditors is a hearing, but, instead of a judge, there is a Chapter 7 trustee. While creditors are entitled to appear, it is rare for them to do so. They are actually only present in 1% of cases. 
What Is the Average Time It Takes to File a Chapter 7 Bankruptcy?
From filing to discharge, a typical Chapter 7 case takes approximately four months. The time taken to complete a Chapter 7 case from the moment the client retains our firm can vary depending on the case. 
Los Angeles Chapter 7 Bankruptcy Lawyers
Many Chapter 7 filings are "zero assets," meaning that no property of yours can be taken by the court. This is because of an applicable bankruptcy exemption. Unsecured creditors do not receive any additional money. Most cases allow you to walk away from your debts and keep your property. We will help you protect your property and maximize your exemptions if your property exceeds exemption amounts.
It is possible to be focused on the stigma associated with filing for Chapter 7 bankruptcy. Bankruptcy may be seen as an admission of failure. This is not true. You can file for bankruptcy to get a fresh start in your financial life and not be burdened by debt for the rest of your life.
Contact Tenina Law Today for a FREE Consultation
We understand that there are a variety of reasons why you might choose to meet with Chapter 7 bankruptcy lawyers. Tenina Law is the firm to help you with these needs. You have worked hard for your assets, and we can help protect them during the bankruptcy process. Tenina Law offers legal advice and representation to communities in Los Angeles County. Contact us today!