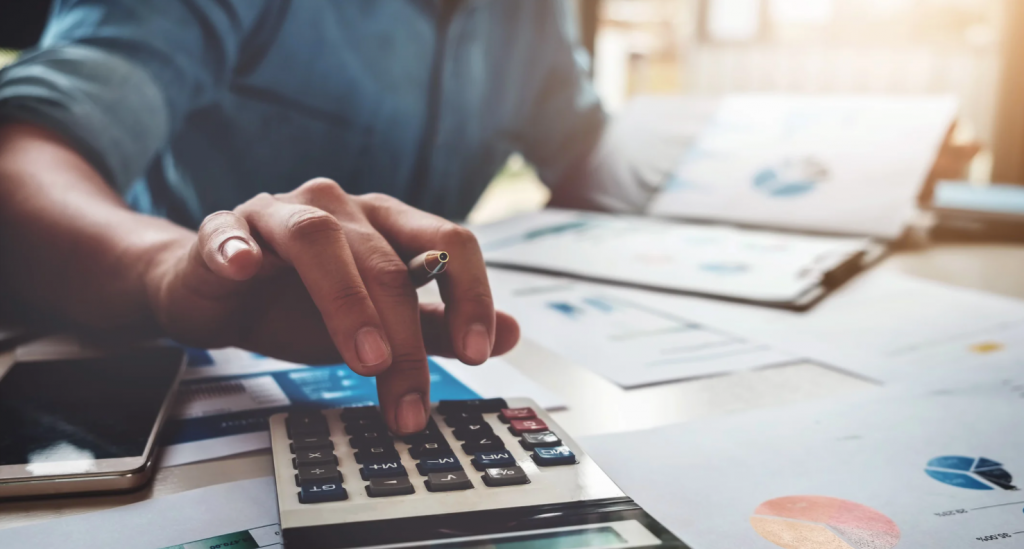 Business Tax Attorney In Orange County CA
California's small businesses are an important part of the state's economy. These businesses provide significant employment for an area, pay taxes, and can contribute to the well-being of all residents. Even small and mid-sized businesses may have tax obligations. Failure to comply with federal and state tax obligations could result in audits or severe penalties. Failure to pay and account for taxes can cause disruption in a business's operations or even termination. However, this can be avoided by speaking to a business tax attorney In Orange County CA.
A business tax attorney In Orange County CA can help small businesses with a variety of financial and tax issues. We can help you with routine tax compliance, and internal audits, as well as finding tax-saving opportunities that your company can take advantage of.
Small Businesses In CA Must Manage Payroll Taxes
Payroll taxes are one of the most stringently enforced tax obligations at both the federal and state levels. These taxes are subject to strict enforcement as they are technically trust fund taxes. This means that the money is always owned by the government, and not held in trust by the business owner. This means that businesses that fail to pay their employment taxes are actually stealing from the government. Enforcement efforts to enforce unpaid payroll tax obligations are often very aggressive. Many business owners who have been subject to a payroll tax enforcement proceeding often refer to the experience as being "guilty until proven guilty".
In addition, if payroll taxes are not properly handled, responsible parties can be held personally responsible for any payroll tax irregularities. Unpaid payroll taxes can be brought to the attention of federal authorities by certain individuals. The state-level "A Fair Day's Pay Act" became effective in 2016 after it was passed into law. The law expands liability for wage and hour violations to include employers' owners, directors, officers, and managing agents. Businesses must ensure that they comply with their payroll tax obligations.
California Businesses Must Handle Sales And Use Tax Obligations
California businesses are generally required to pay sales and use taxes obligations. California generally charges sales tax on all goods that are sold. If goods are purchased from California but imported into the state, a use tax will be imposed. Payroll and use taxes must be paid by businesses. Failure to do this will increase your chances of being audited or subject to other tax enforcement actions.
Careful Guidance With Income & Corporate Taxes
California businesses are also required to pay income taxes or franchise taxes. Based on the entity's type, income level, tax planning, and other factors, the exact taxes that an entity will have to pay depends on what it is. A business must meet all its income tax obligations. Failure to comply with income tax obligations can lead to enforcement action by the California Franchise Tax Board (for state tax obligations) and the IRS (for federal tax obligations).
Tax Minimization For Businesses In California
California businesses are subject to high levels of taxes and financial obligations. Businesses should reduce their liability as much as possible. Businesses should reduce their tax obligations as one area where they can. Even though some businesses make mistakes when it comes to potentially aggressive tax strategies, there are still others who will. Inexperienced tax minimization techniques could lead to severe penalties and fines for businesses. Tenina Law's tax lawyers are careful not to take on too aggressive tax positions. Any tax-savings position we recommend, we will support.
Work With Small Business Tax Attorney In Orange County CA
Tenina Law's tax lawyers can assist your business in addressing its tax obligations and legally minimizing the tax it must pay. A business tax attorney In Orange County CA can help with all aspects of tax law, including payroll tax, sales tax, and use tax. They also have the ability to handle income tax and any other tax obligations that your company may face.
Choose Tenina Law To Be Your Income Tax Attorney
We are Southern California's top tax attorney. Tenina law has been in operation for over 20 years. We are tax law specialists and have managed many IRS negotiations. We can assist you, whether you are a business owner or someone seeking immediate assistance with tax questions. As long as there is a tax problem, penalties and interest will continue to accrue.
Our team is available to help you quickly get the tax assistance you require. We are open and transparent so that you can get the information you need to solve your tax problem. We want you to be able quickly and efficiently to get the answers you need to solve your tax problems.
Tenina Law Provides Services
The offices of Tenina Law will provide you with a tax attorney to assist with:
Other Areas We Operate
Our team is based in Southern California and the surrounding area. We can help you with tax resolution and work with all Californians. Some of the main areas we serve include:
To find an "IRS tax lawyer near me", contact us today for more information about working with a tax attorney in any of the many Southern California cities that we serve.