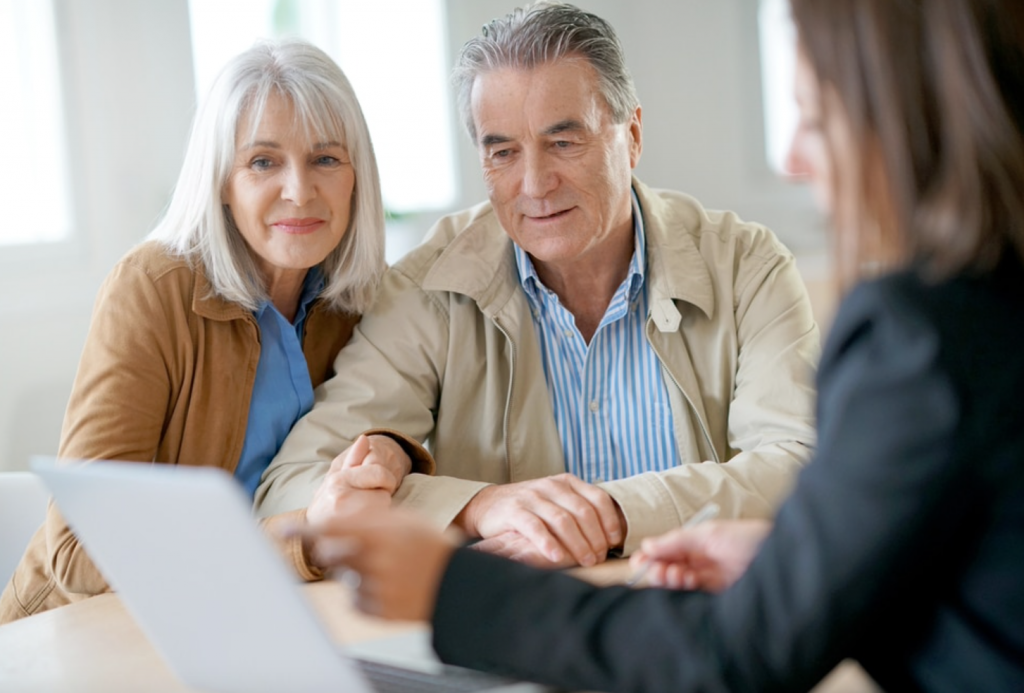 If you're seeking an estate planning attorney in Sherman Oaks CA, it's very important that you are working with the most trusted advisors in the area. Establishing a plan for your estate and for taxes can make sure that you can appropriately protect your wealth and assets and make sure that your family doesn't get stuck with extensive stress in the process of your passing. Estate planning remains one of the best ways that you can manage your wealth and prevent extensive stress on your loved ones. There are many instances where a person passing away causes extreme financial stress on the rest of the family. A legally defined plan for managing your wealth will make sure that there's proper planning for the division of your estate when you pass away.
Our estate planning attorney in Sherman Oaks California will ensure that you have all of the tools available for managing your estate and for filling the financial objectives that you layout. Our team is able to use a series of trusts and wills to handle your estate planning and to make sure that no matter what the size of your estate may be, it can be handled with care.
Choosing the winning your estate will be divided, who will take care of you if you're ever incapacitated and how you could eventually avoid probate and serious taxes on your estate are all items that are covered under estate planning. Working to designate your beneficiaries and establishing living trusts that are not subject to probate can be an excellent way to solve some of the costs associated with your estate planning. Provisions regarding your estate will remain private throughout the entire negotiation process.
Our estate planning process will establish trusts that can be revocable or revocable for editing later rot. By working with our professional attorney we can establish a plan they can beat appropriately terminated or modified based on various conditions related to your spouse passing away, if you were to pass away first or if there's an unexpected death of one of your beneficiaries. We want to establish advanced directives for your care and for the care of your assets to prepare for any eventuality.
By creating a plan that can reduce hassles in your estate planning and it is truly certified with a legal professional, you'll make sure that all of your assets are appropriately distributed according to your wishes and that you can reduce the overall financial burden on your family. If you don't currently have an estate plan in Sherman Oaks California, we can set to work creating the perfect solutions to suit the needs of your estate.
Your entire estate plan can be reviewed by a team of legal professionals or we can work at establishing an estate plan for the first time. Our legal team is available to assist you with a free consultation in Sherman Oaks or to take you through any of the questions that you might have about the process of estate planning. We can determine the ideal estate planning tools that can be used to satisfy your wishes. Our team delivers timely and transparent answers through the entire process of estate planning and we want to reduce the hassles which are associated with your planning for estates in an ongoing sense.
If you've never considered an estate plan before or you could use a refresher or review on your estate plan, contact us now to learn more about Estate planning for your future. Schedule an appointment with us and we can build the estate plan for your future.