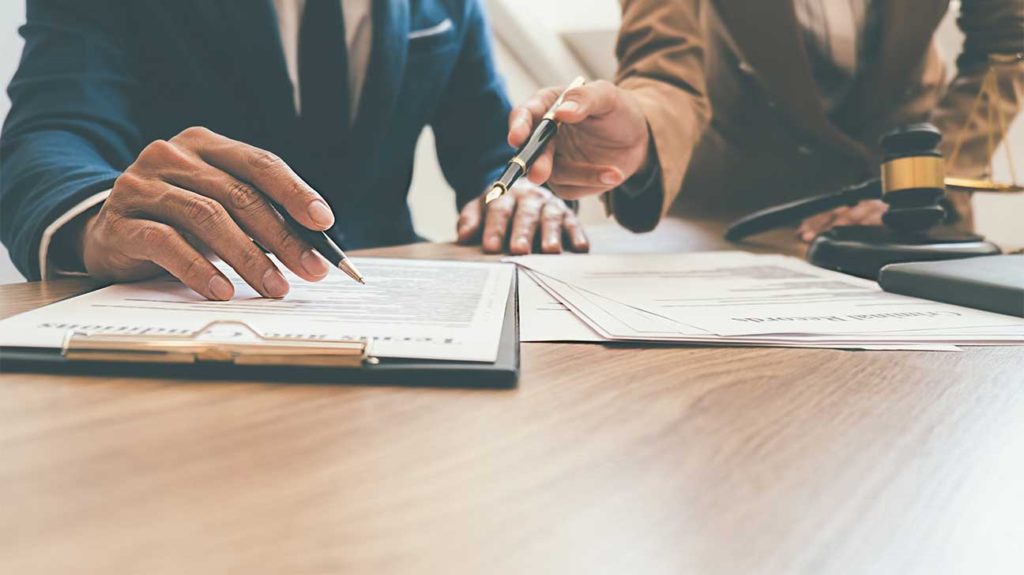 Most Common Types of Personal Injury Cases
Personal injury covers many types of injuries and is a broad area of law. There are some types of personal injuries that are more common in the United States. These are five personal injury cases that you can pursue with the assistance of an attorney.
Auto accident injury. If a person sustains an injury in a car accident, even though they were not at fault for the accident, they may be eligible to receive compensation. Plaintiffs will need medical documentation detailing injuries, information about insurance, and a police report detailing what happened during the accident.
Medical Malpractice
Medical malpractice cases are those that involve injuries due to a doctor's negligence, or improper treatment. Personal injury cases require that the doctor has broken a rule, negligent, or inappropriate actions when treating a patient.
Product Liability
A person may be entitled to compensation if he or she is hurt while using a defective product. Some types of injuries, like those caused by "unavoidably hazardous" products, do not qualify.
Slip And Fall Accidents
Slip and fall injuries on public or private property can lead to compensation. Personal injury cases involving slip and falls are usually based on the safety of the environment. An injured person's case will be strengthened if the property is unreasonably or unexpectedly hazardous to others.
Wrongful Death
Wrongful Death claims are those that involve the death caused by the negligence of another. If a person dies as a result of an accident on an unmarked construction site then their family could be eligible for compensation.
In Los Angeles, Contact The Best Personal Injury Law Firm
Tenina Law Inc has top-rated personal injury lawyers representing clients against insurance companies. We use proven methods to ensure that they are successful. Our clients enjoy successful results when we prosecute medical, on-the-job, and accident injury cases. Hire our personal injury law firm to help you succeed in your case. Contact us today for more information.