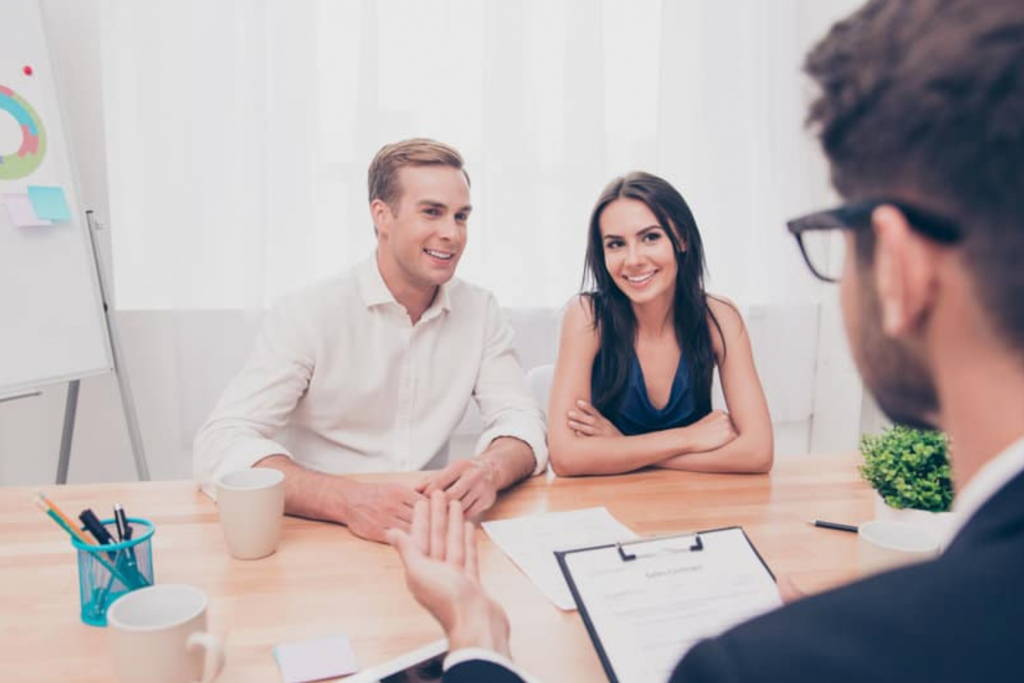 Talk To An Estate Planning Attorney In Orange County
A trust estate and probate lawyer in Orange County can be an asset when planning for your end-of-life arrangements. It is important to have a plan for protecting your family. This will allow you to disperse your estate properly and avoid tax and lengthy legal battles to return your assets and property to their rightful owners. Tenina Law is a trusted estate planning attorney in Orange County.
Our estate in litigation experts will ensure that there is a trust between the trustee and the beneficiary that benefits your estate. We can help you identify a beneficiary and create plans to help you avoid probate or extensive taxation. Orange County has many estate plans that require one or more trusts. By working with an Orange County estate trust attorney, you can reduce the likelihood of a dispute or litigation against your estate.
Our lawyers are your trustee and can either hold your assets in trust for beneficiaries or work for you for each level of trust. Our duty is to protect your trust from any misuse and ensure that your trust is managed professionally in the event you are incapacitated or pass away.
A probate court can resolve disputes. You may be able to have your trustee removed from your estate or your trust amended. Instead of facing these issues in trust and facing years of headaches and costs associated with trust, it is possible to communicate with an expert in this field and ensure that all your concerns are addressed by a trust or probate attorney. We want to make sure that trust litigation goes as smoothly as possible, and that legal costs and estate costs are reduced.
Trust issues can arise when a trustee fails to fulfill their fiduciary duties, or if a trust was created by an inexperienced lawyer. Your trust may be in mediation or requires litigation. This can lead to communication problems between your family members and your beneficiaries. It can be difficult to find the protection you need to resolve your case.
Trust and probate lawyers can assist you in representing trustees in trust contests, in litigation in undue influence as well as in aiding trustees in handling disputes in preventing future trust issues. We can help you ensure that you get the right representation, whether you are facing a breach in fiduciary duties from a lawyer or a conflict between trusts.
We can help you if you are thinking of creating an estate plan that includes a trust, or if you are currently involved in a lawsuit involving trust conflicts. Our trust lawyers in Orange County have years of experience. Contact us today to learn more.