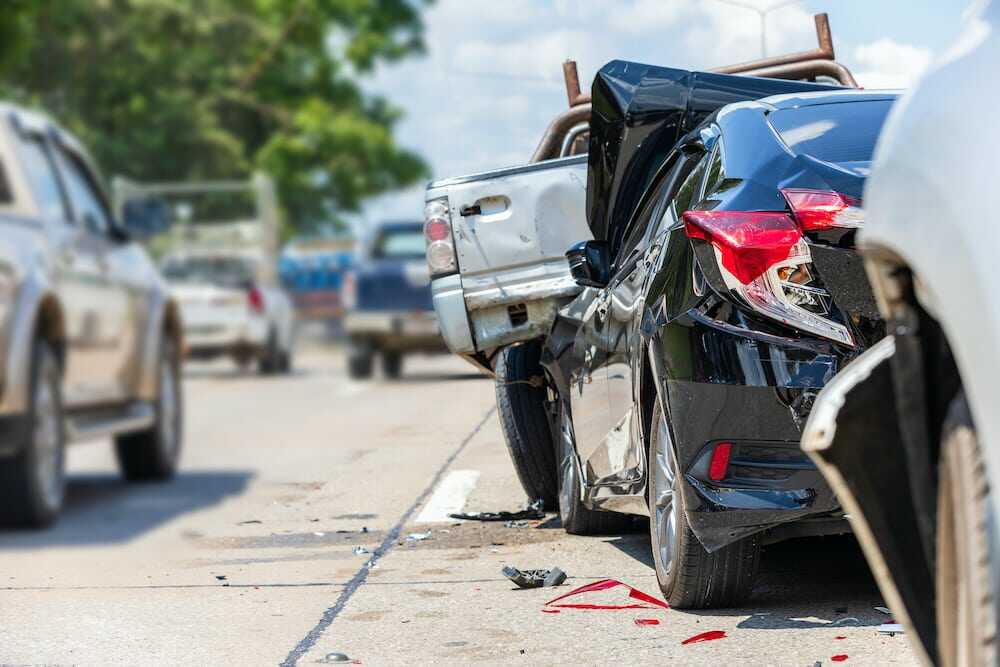 Why You Should Hire A Car Accident Attorney In Orange County
Do not delay in seeking help if you have been in an accident in Orange County. The offices of Tenina Law will provide you with a car accident attorney in Orange County that will assist you with all legal complexities. It is common to describe the aftermath of a car accident as overwhelming and stressful. Legal aid can help you to focus on your recovery and relieve some of the stress. If you suffered an injury, it is crucial to retain an attorney. Your lawyer will help you to sort out all paperwork necessary to recover compensation. Don't let a collision ruin your life. Instead, contact us.
A Lawyer Will Ensure You Know Your Rights
Although you might not know everything you have legal rights after an accident like a car wreck, that is what accident lawyers do. Your legal team is made up of experienced professionals who have handled many auto accident cases in Orange County. Because we have experience, we are better lawyers because of our knowledge of the elements that make a case successful. Your personal injury lawyer In Orange County CA will give you a general idea of what to expect during your consultation and help you calculate how much compensation you might be entitled to. A successful car accident attorney in Orange County will consider all possible outcomes and factors.
Attorney Provide Experienced Representation
Many people living in Orange County don't know much about the inner workings and personal injury laws of the system. You may feel apprehensive or nervous about the legal system. Our accident lawyers have extensive experience in the courtroom and will fight for our client's interests and achieve their desired outcomes. After a collision, injury victims have many things to worry about, including medical appointments, property damage, and insurance claims. They don't have the energy or time to prepare for court appearances. Our lawyers may be able to help you get the compensation you need while also easing your burden.
Professional Assistance Can From Your Lawyer
After a crash, other than the emotional trauma and physical injuries, paperwork is often a major source of frustration. You need to file all paperwork correctly, including insurance forms, medical forms, and bills. You may forget to file a deadline or complete something incorrectly if you have never done it before. You can rely on the professional expertise of your car accident attorney in Orange County to help you file everything correctly so you don't stress about it. We are available to assist you in any way that we can.
In Orange County, Contact The Best Personal Injury Lawyer
Tenina Law Inc has top-rated personal injury lawyers representing clients against insurance companies. We use proven methods to ensure that they are successful. Our clients enjoy successful results when we prosecute medical, on-the-job, and accident injury cases. Hire our personal injury law firm to help you succeed in your case. Contact us today for more information.