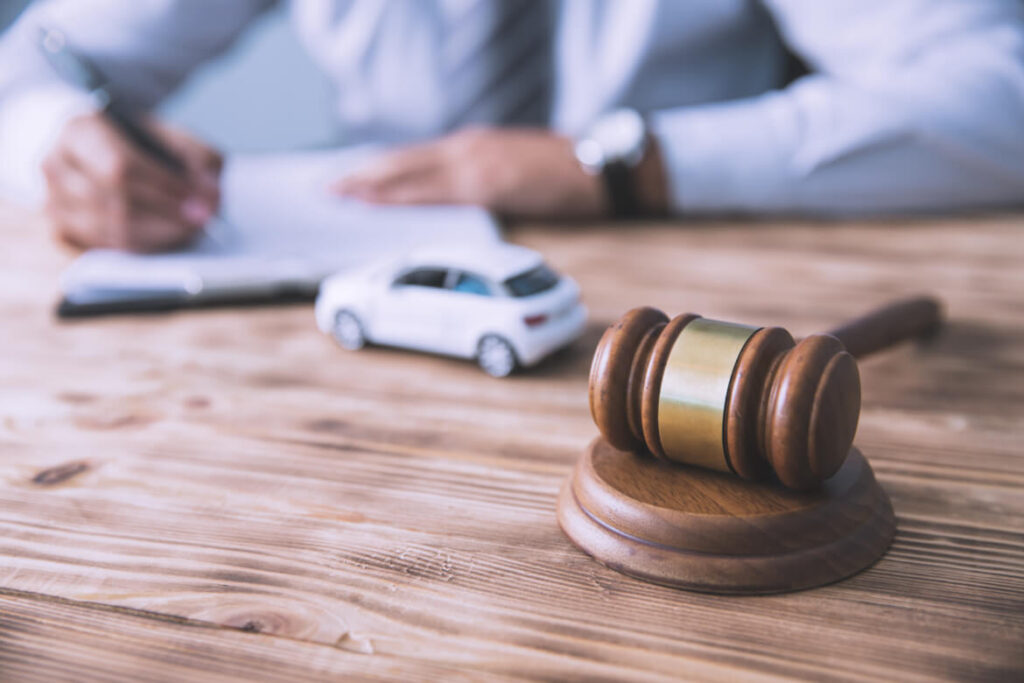 Los Angeles Car Accident Lawyer
California has approximately 33,244 fatal motor vehicle crashes each year. These deadly collisions often result in countless injuries and many deaths. Unfortunately, most of these fatalities are due to negligent, reckless, and inattentive drivers who ignore federal and state traffic laws. A Los Angeles car accident lawyer will help you protect your life and get you a favorable settlement.
How To Determine Negligence After A Car Collision
We will discuss your case with you and determine who is ultimately responsible for your injuries during your consultation. Your lawyer must prove that the defendant's negligence contributed to your injuries. This will ensure your case is successful.
We can help you develop a comprehensive litigation strategy by investigating your case. This will ensure a positive outcome. These are the behaviors that can be made illegally by an at-fault driver:
Speeding
Distracted driving
Texting
Tailgating
Running a red light
Talking to passengers
Drinking or eating
Failure to yield
Is California A No-Fault State For Auto Accidents?
California is considered an at-fault jurisdiction when it comes to automobile accident liability. The party who caused an accident is responsible for paying for damages. However, this is often done by an insurance company. In at-fault states, injury victims have more options for pursuing compensation for their injuries.
This at-fault system is in direct opposition to the no-fault system that some states use. All parties can file a claim with the state's insurance company, regardless of who caused an accident. It is also more difficult to sue a responsible party for personal injury in a state that has no-fault.
At-fault systems work well when one party is responsible for an accident. However, many accidents are caused and contributed to by multiple drivers. California's "pure comparative fault rule" applies to accidents in which more than one person is responsible. In other words, injury victims who are partially responsible for an accident can still recover compensation. However, their percentage of liability will be reduced from the total compensation they receive. If you are 15% responsible for an accident, your total compensation will be reduced by 15%.
Many injury victims are shocked to hear that their insurance companies claim they are responsible for their accident. However, there are many aspects that are common to every driver and are often ignored. Speeding or failing to use a turn signal are two examples of driving errors. Our experienced lawyers can help you with all your questions.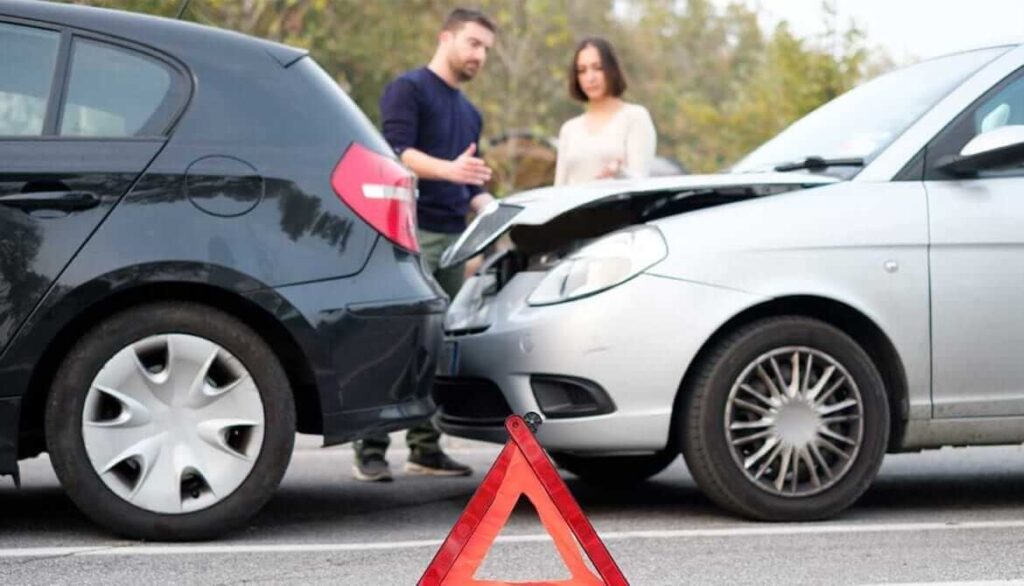 How To Increase Compensation For Your Car Accident Claim
If your case is successful you could be awarded damages to cover your medical expenses, lost wages, and other non-economic damages. If you wish to maximize your claim, however, it is important to hire a personal injury attorney as soon as possible.
Insurance companies that represent defendants are trying to make money by undermining your case is their goal. After your accident is reported, adjusters from the insurance company rush to investigate the case and prove that you are at fault.
You may be contacted by an adjuster before you can have a lawyer discuss your case. This call may be used to convince you to submit a recorded statement, which could jeopardize the legitimacy of your claim.
A Los Angeles car accident lawyer can help you negotiate with the insurance company of the defendant and protect your claim against any questionable tactics. To ensure that your settlement is active and meets your financial needs, we can review any financial losses or medical expenses resulting from your injuries.
Can I File A Car Accident Claim After Insurance Pays?
It's often difficult to get additional compensation after you have reached an agreement with an insurance company. Most settlements specifically state that the amount agreed to will be the only amount granted to the injured party. It is important to consult an experienced personal injury attorney in Los Angeles. Our team has years of experience in personal injury laws, and we are ready to fight for your rights.
How To Respond To A Car Accident
Auto collision survivors often suffer severe cognitive and physical injuries, which require expensive ongoing care and treatment.
Safety is your priority. After a car accident, it is crucial that you get to safety.
Pay attention to what you say. Never admit fault in an auto accident. You may not be aware of certain aspects of the accident. This could impact the amount of your settlement.
Keep track of the accident. Collect all receipts, medical bills, and repair documents. Also, keep a copy of any police reports you get after a car accident. Also, be sure to ask for a copy of your current medical record after you have visited your doctor. This crucial piece of evidence is essential in your case.
Seek medical attention immediately: You should seek medical attention as soon as possible for any injuries. You should not wait to seek medical attention. Your insurance company might argue that your injuries aren't worth the damages you deserve.
For maximum compensation, get representation: a Los Angeles car accident lawyer can help you request the appropriate
It is important to seek legal representation from a Los Angeles car accident lawyer to help you get financial and medical relief when your bills start mounting up.
Our legal team is experienced and can handle your case while you concentrate on your physical recovery. Tenina Law is the Los Angeles car accident lawyer with the experience and skills to negotiate with insurance companies, and if necessary, take your case to court.
In Los Angeles, Contact The Best Personal Injury Lawyer
Tenina Law Inc has top-rated personal injury lawyers representing clients against insurance companies. We use proven methods to ensure that they are successful. Our clients enjoy successful results when we prosecute medical, on-the-job, and accident injury cases. Hire our personal injury law firm to help you succeed in your case. Contact us today for more information.