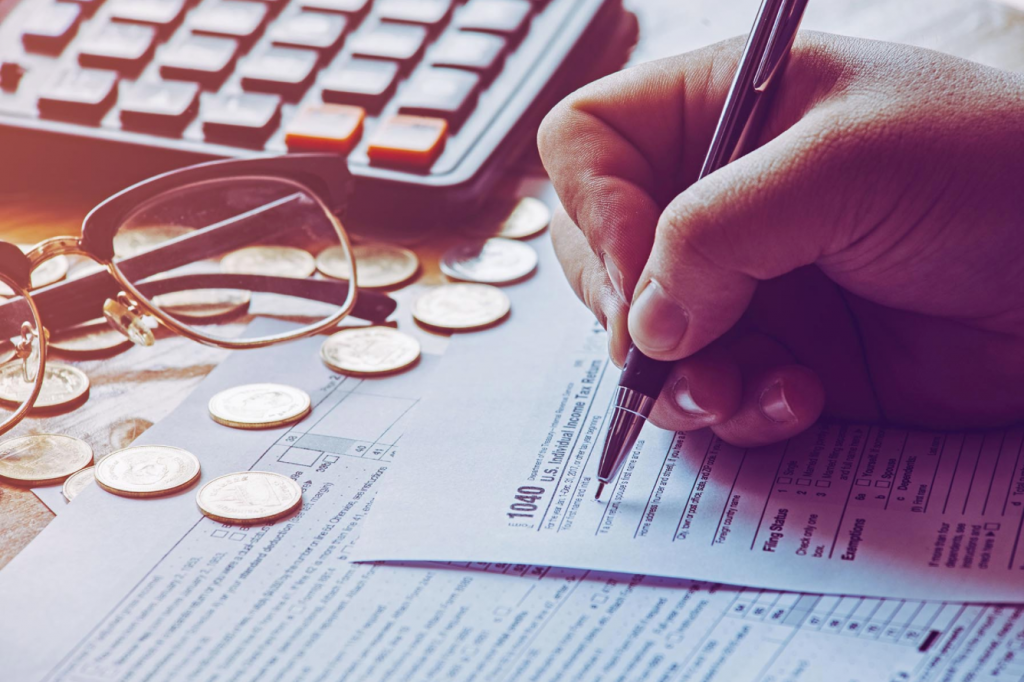 Do I Need A Attorney For A Tax Audit?
This is a common question asked when going through a tax audit. You may think that a Certified Public Accountant (CPA), is the best person to defend against a tax audit because they are familiar with your tax situation. A CPA is a great choice for tax preparation, and I use one myself. However, a tax attorney could be the best choice to defend you against costly audits such as the EDD audit. Let me tell you why.
A tax attorney is unlikely to be required unless you are facing a problem with a government agency like a tax audit. Tax lawyers are familiar with the law and can help you get the best possible outcome.
You have an attorney-client privilege when you hire an attorney. Your accountant or tax preparer will not have client confidentiality. You are free to communicate with your attorney when you hire an attorney. Your accountant or tax preparer cannot offer the same protection if you are facing criminal charges. He or she will most likely be forced to testify against your case. They won't want to, but they have no choice. Confidentiality doesn't exist.
Taxpayers may be tempted to use their accountant or tax preparer as their representative before a government agency in certain cases. It is possible for the tax preparer to have a conflict of interest with the client, depending on the facts.
Many people believe that if they hire a professional tax attorney to help them with their tax issues, they will be automatically guilty of tax fraud. It is a common misconception, but you do have the right to representation. The government agent knows that you are busy running your business, and it is better for you to hire a business tax attorney in Orange County CA.
My experience as a tax lawyer has taught me that government agents actually enjoy having an experienced person working alongside them. In most cases, however, we do the work for them. We are familiar with the format, questions, and documentation the agent will require. We review your information, organize it and give it to the government agent. This saves time and energy.
You should consult a Local tax attorney if you are facing a tax audit, or need to deal with a government agency. Although a CPA is highly skilled in their field of expertise, it's important to ensure your rights are protected.
We are Southern California's best IRS tax attorney. Tenina law has been in operation for over 20 years. We are tax specialists and have managed many IRS negotiations. We can assist you, whether you are a business owner or looking for immediate assistance with tax questions. As long as there is a tax problem, penalties and interest will continue to accrue. Our team is available to help you quickly get the tax assistance you require. We are open and transparent so that you can get the information you need to solve your tax problem. We want you to be able quickly and efficiently to get the answers you need to solve your tax problems.
Tenina Law provides the following services
Contact us today to find out more about our partnership with a tax lawyer in Orange County or Sherman Oaks. Or any of the other Southern California cities that we serve.