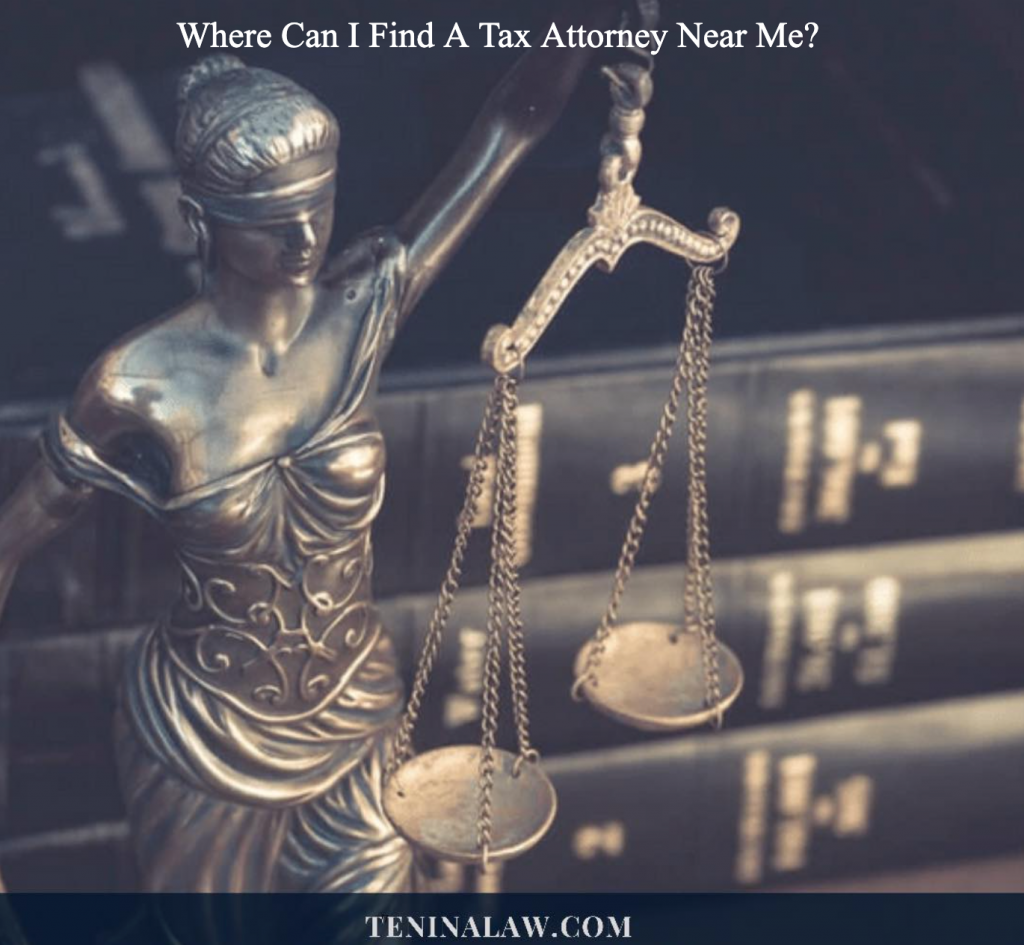 Where Can I Find A Tax Attorney Near Me?
You may need to seek help if you're facing ongoing interest and fines as a result of your troubles with the IRS. Taxation in the United States can be a challenging road and if you are facing problems with the IRS, finding a "tax attorney near me" could be the first thing that you are searching for. If you fail to pay your taxes on a timely basis or continue to accrue interest, you could face a variety of local and international tax consequences.
It can be difficult to submit a complex return. Sometimes, legal help is necessary to understand your rights and responsibilities as a taxpayer in America. It is important to seek out legal assistance if you are going through a new auditor if there are long-standing issues with the IRS.
Finding A Tax Attorney
A tax attorney will help you avoid penalties and navigate through tax issues with IRS. A tax attorney is available to help you with any tax dispute.
The IRS can be involved in tax disputes, especially if your business is being run or if there have been flags placed on your personal tax returns. Tax Lawyers are experts in Tax law. They keep up to date on taxation law developments so it is possible to manage tax issues and control them. A tax attorney who has experience dealing with the IRS could help you save thousands on your taxes in the future. They can also ensure that you don't face any new issues or findings.
Where We Operate
"But where can I find a tax attorney near me?" You might ask. Our team primarily operates out of Southern California, and the surrounding areas. We are available to help with your tax management with the IRS and can work with any Californian. Some of the main areas we serve include:
We are Southern California's best tax attorney. Tenina law is a group that has been in business for more than 20 years. We are tax experts and have successfully managed numerous IRS negotiations. No matter if you're a business owner, or someone looking for immediate help with tax issues, we can help. Penalties and interest will not stop accruing as long as the tax problem isn't resolved. Our team can help you get the tax assistance that you need quickly. Our team is open and transparent, so you will get the right information to solve your tax problems. We want you to be able to quickly and efficiently get the answers that you need to resolve your tax problems.
The Services Provided By Tenina Law
So if you are looking for a "tax attorney near me", Contact us today to learn more about working alongside a tax attorney in Orange County, Sherman Oaks, or one of the many Southern California cities we provide service for.