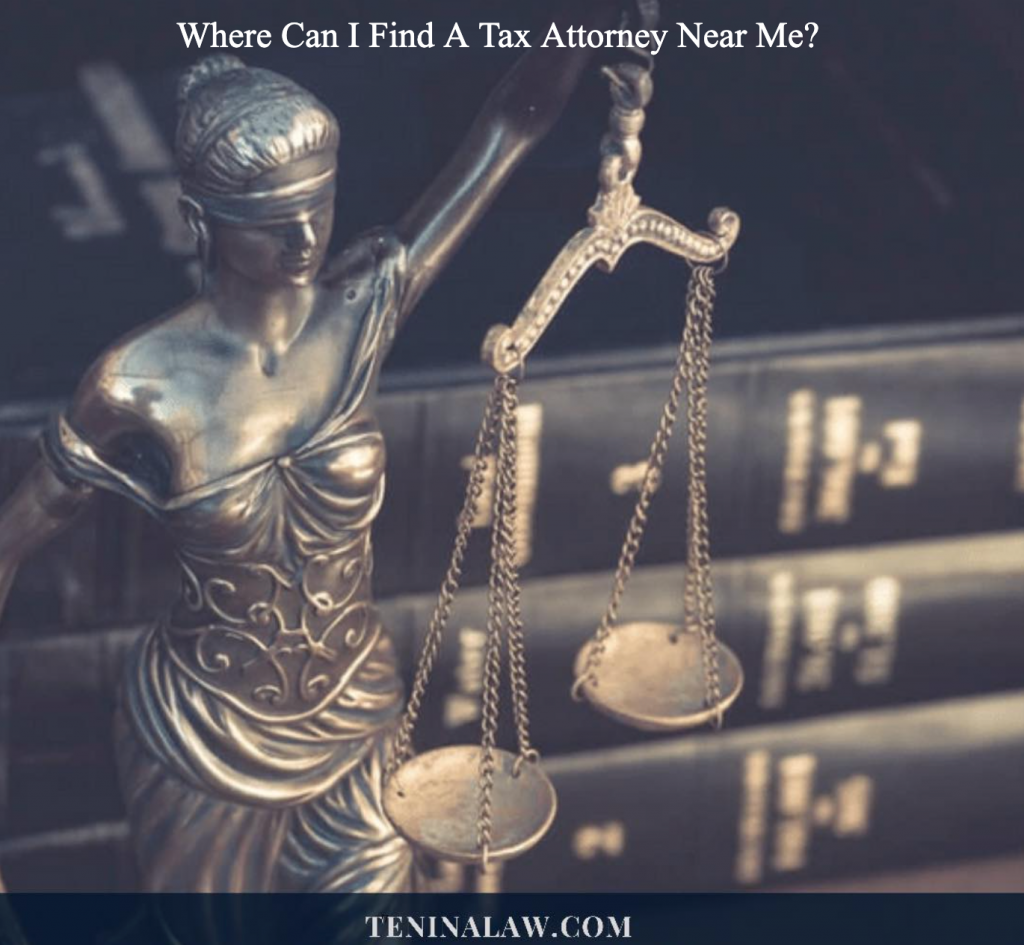 How to Find the Right Tax Attorney in Los Angeles
You may need to seek help if you're facing ongoing interest and fines as a result of your troubles with the IRS. Taxation in the United States can be a challenging road and if you are facing problems with the IRS, finding a "tax attorney near me" could be the first thing that you are searching for. If you fail to pay your taxes on a timely basis or continue to accrue interest, you could face a variety of local and international tax consequences.
It can be difficult to submit a complex return. Sometimes, legal help is necessary to understand your rights and responsibilities as a taxpayer in America. It is important to seek out legal assistance if you are going through a new auditor if there are long-standing issues with the IRS.
Finding the Best Tax Attorney
A tax attorney will help you avoid penalties and navigate through tax issues with IRS. A tax attorney is available to help you with any tax dispute.
The IRS can be involved in tax disputes, especially if your business is being run or if there have been flags placed on your personal tax returns. Tax Lawyers are experts in Tax law. They keep up to date on taxation law developments so it is possible to manage tax issues and control them. A tax attorney who has experience dealing with the IRS could help you save thousands on your taxes in the future. They can also ensure that you don't face any new issues or findings.
We Are One of the Best Tax Attorney in Los Angeles
Los Angeles is not the most populated city in the world. It is one of the most populous cities in the United States, but it is not the most populated globally. Businesses of all types are located in Los Angeles, each with its own tax situation.
It is crucial to find a Los Angeles tax lawyer who can help you stay on the right side of state and federal tax laws while reducing your tax burden. This is especially important if you run a global business.
As a Los Angeles business owner, you could be subject to taxes other than income tax. You will need to submit your payroll tax receipts to both the state and federal governments. California also requires that you meet your obligations to collect sales tax. Failure to comply in either of these scenarios could result in an audit.
Los Angeles tax attorney can help individuals facing unusual tax situations. Individual and entity taxpayers may have complex tax compliance issues if they earn income in non-traditional locations or professions.
Contact Tenina Law for assistance with all tax issues, whether they are state, federal, or international, such as failure to file taxes on time. Our Los Angeles tax law office is prepared to represent your interests in all areas, including tax planning, IRS audit defense, and more.
California State Income Taxes
Los Angeles residents are required to pay state income taxes in addition to filing federal income tax. The California Franchise Tax Board is the state agency responsible for administering and enforcing state income taxes. The tax brackets for state income taxes are indexed based on certain factors. As of 2015, the maximum tax rate is 12.3%. Some individuals may also be required to pay an Alternative Minimum Tax of 7%. Additionally, residents with taxable income exceeding $1 million are subject to the Mental Services Tax, which is 1% of all income over this threshold.
To fulfill their tax obligations, residents of Los Angeles generally need to file their California Resident Individual Income Tax Return using either Form 540 or Form 540 2EZ. If taxpayers fail to meet any part of their federal and state tax obligations, they will receive notifications from the appropriate agencies.
How Do You Choose a Tax Lawyer in Los Angeles?
Tax problems can manifest in various ways, causing concerns about past or future tax filings, audits, or potential civil and criminal charges. Many taxpayers find themselves troubled by multiple issues, often realizing the extent of their problems only after they have accumulated.
To navigate such challenges, it is crucial to engage the services of a tax lawyer with relevant experience and expertise. Not all tax attorney are created equal, and it is important to choose a legal service that can address all aspects of your tax situation. 
Tenina Law stands out as uniquely qualified to assist clients with every aspect of their tax status. Our team of Tax Attorney enables us to provide services that would typically require multiple sources. This means you can rely on us as a single source for all your tax needs, streamlining your case and centralizing your tax defense strategy.
Even if you are dealing with a federal tax issue, it is still advisable to seek out a local Tax Attorney. Los Angeles residents, for instance, can benefit from personal discussions with their attorney in Irvine. If you are called to an IRS field or office audit, having your local tax attorney accompany you to the appointment ensures fair and equitable treatment under the law.
Our Sherman Oaks, Los Angeles office facilitates meetings with auditors away from your home or office, prioritizing your convenience. The Tax Law office of Alla Tenina is located in 15250 Ventura Blvd Ste 1200, Sherman Oaks, CA. You can expect to receive the direct and personalized service that you deserve.
Los Angeles Tax Attorney FAQs
Why do I require a Los Angeles tax attorney?
It is crucial to hire a Tax Attorney in Los Angeles who possesses expertise in navigating the complexities of tax laws. At Tenina Law, our team is dedicated to representing clients throughout all stages of tax procedures, including interactions with the IRS, the California Franchise Tax Board, the State Board of Equalization, CDTFA, and the Employment Development Department. With our extensive knowledge of tax law and procedures, we provide high-quality representation.
We specialize in tax planning, compliance, and controversy issues. This includes areas such as voluntary disclosure, IRS Audits, disputes with state and local taxing authorities, and California income tax audits. Our representation extends to various domains, including financial products, partnership matters, tax accounting and credit qualification, estate and gift taxes, excise tax, employee classification, employment tax issues, and state and local tax matters.
Should the need arise, we are prepared to advocate for your rights in court. Our litigators leverage the firm's substantial knowledge to develop powerful courtroom strategies at the Los Angeles Superior Court, the Federal District Court for the Central District of California, and the Ninth Circuit Court of Appeals. With our winning strategy, we strive to secure the best possible outcome in your tax cases.
What is the cost of a Los Angeles tax attorney?
The cost of hiring a Los Angeles tax attorney at Tenina Law is a unique combination of upfront value and long-term benefits. We offer the services of an experienced tax attorney at an affordable price, ensuring a cost-effective solution to your tax problems. Our goal is to provide the best value and lowest cost by assigning your case to a professional who can effectively handle it.
We emphasize the value of our services beyond the immediate cost. Tax attorney can provide the expertise necessary to avoid costly mistakes that could result in increased tax assessments in the future. They also ensure that tax disputes are handled with minimal stress. We only accept cases where we can significantly improve your circumstances and justify our charges. 
At Tenina Law Los Angeles, we prioritize your financial and legal interests over our own need to make a living. Please contact us at (213) 596-0265 for more information or to schedule a FREE initial consultation.
Where We Operate
"But where can I find a tax attorney near me?" You might ask. Our team primarily operates out of Southern California, and the surrounding areas. We are available to help with your tax management with the IRS and can work with any Californian. Some of the main areas we serve include: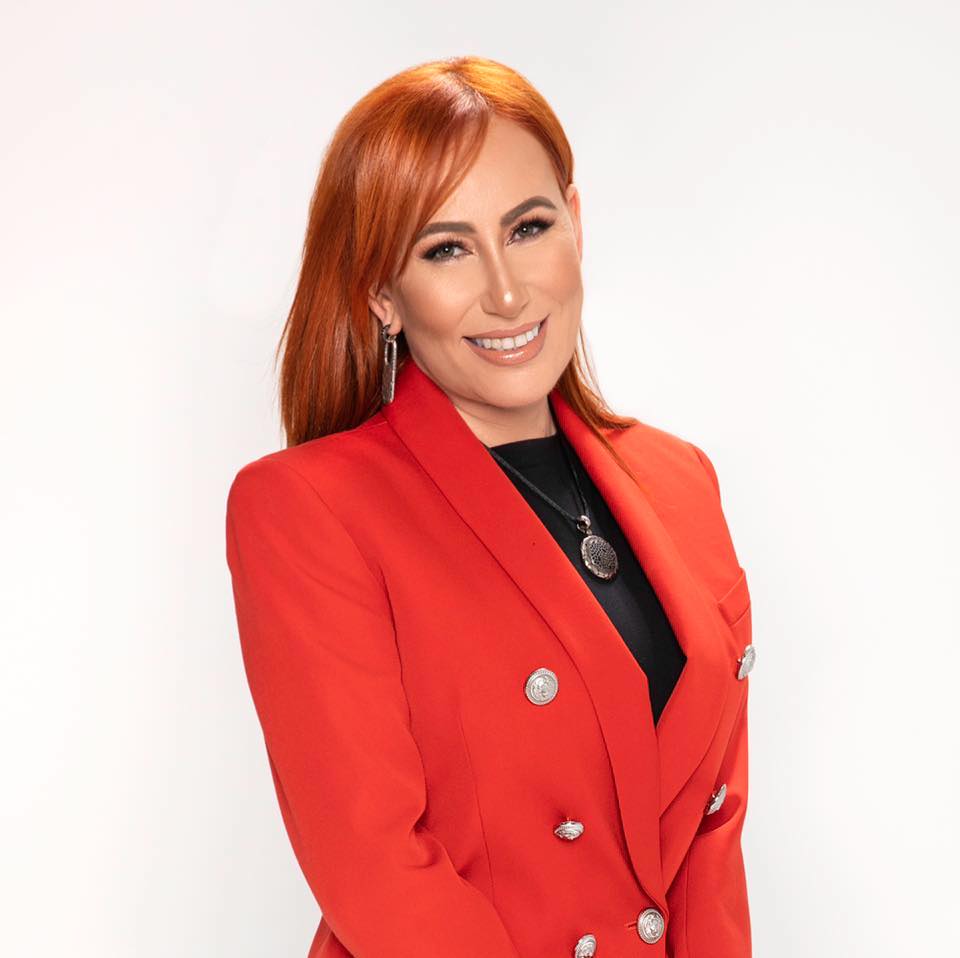 We are Southern California's best tax attorney. Tenina Law is a group of Los Angeles lawyers that has been in business for more than 20 years. We are tax experts and have successfully managed numerous IRS negotiations. No matter if you're a business owner, or someone looking for immediate help with tax issues, we can help. Penalties and interest will not stop accruing as long as the tax problem isn't resolved.
Our team can help you get the tax assistance that you need quickly. Our team is open and transparent, so you will get the right information to solve your tax problems. We want you to be able to quickly and efficiently get the answers that you need to resolve your tax problems.
Tax Services We Provide
So if you are looking for a "tax attorney near me", contact us today to learn more about working alongside a tax attorney in Orange County, Sherman Oaks, or any surrounding cities in Southern California.