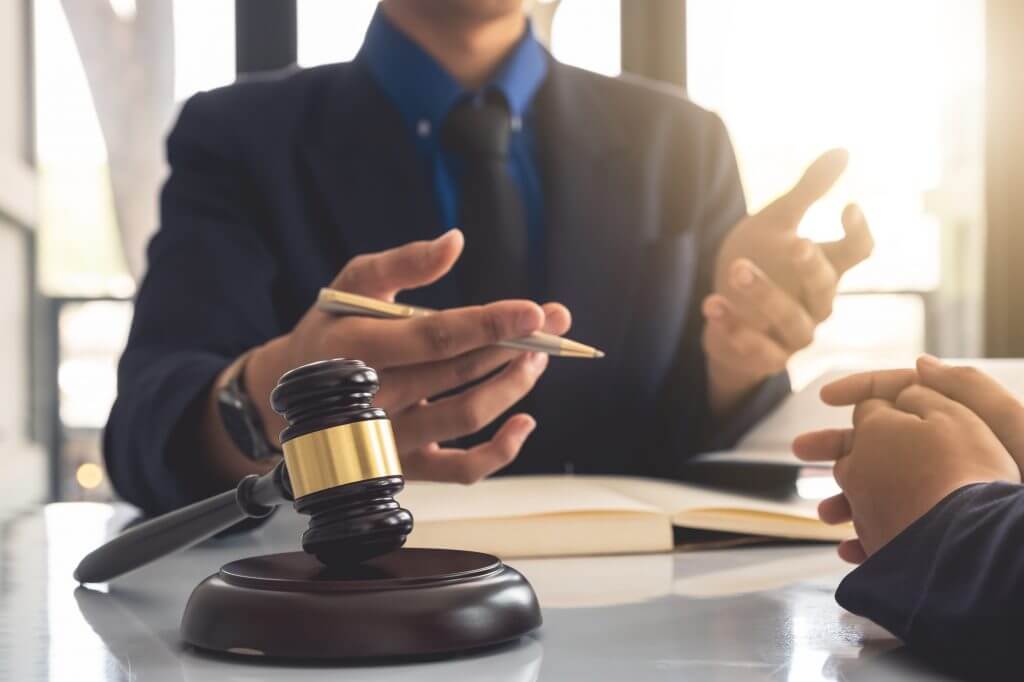 What do I need to do if my name is brought up before this powerful agency? It is important to take care of any IRS tax issues. IRS tax matters can be very sensitive and important. A slight error in the process could result in a loss of time and money. This can lead to frustration and even end up in fines. Tax laws and legalities that are involved in tax settlement can be complex. You may not even understand them. You need to hire an Irvine tax lawyer to fight your case.
At this stage, there are many questions that will be pounding in your head.
1. Do I need an IRS tax relief lawyer if I'm facing an IRS audit or should I hire one?
2. Is it expensive to hire an attorney?
3. What is the best time to hire a tax attorney?
4. Can I really settle my tax debt with the IRS for pennies on the dollar?
5. Do I need to sue the IRS? ………… and many others …………..
This article will answer all of your questions.
If you are looking to protect yourself and your company from IRS penalties, interest, and possibly criminal actions, it's best to get help from an expert in tax representation. A tax lawyer is an expert in tax law and can advise you on what to do in various situations. They can develop a plan of action and then follow it to implement the plan. They are licensed, trained, and experienced in tax representation to deal with the technicalities of the tax settlement and resolution process. Many taxpayers have a negative reaction to dealing with the IRS.
Reason One: Exemption From Testifying
Only an IRS tax attorney can grant you the attorney-client privilege if you are in trouble with the IRS. The attorney-client privilege is important in tax law cases. Your attorney cannot testify against you. Your CPA may be called to testify against your case if your tax liability case goes to trial.
Reason Two – Be Able To Make The Right Decisions
Only a Tax lawyer can achieve tax settlements. A CPA might be familiar with certain tax settlement programs but they won't have the full knowledge of all of them. The tax codes and laws are complicated and change frequently. There are many programs that a taxpayer with tax problems can use to reduce or settle their tax liability. However, only an experienced tax attorney can help you determine the right program for you. The IRS collections process can be dangerous and costly. Do not risk your financial future. Hire an IRS tax attorney to get IRS Tax Relief.
​​What Are The Best Times To Hire a Tax Lawyer?
You probably need a tax lawyer to represent you if the IRS is causing you problems. Before you hire an attorney, it is important to ask certain questions. It is important to ensure that you have an honest, knowledgeable, and trustworthy attorney on your side. You need a tax attorney that will help you to get out of hot water.
To avoid additional penalties, there are deadlines. Poor communication with the IRS will not help you resolve your issues. An attorney should be contacted if the IRS refuses to address your concerns. An attorney can help you draft letters to the IRS more directly and get their attention. Tax attorney usually have contact information for the appropriate branches of the IRS. They can also negotiate matters over the telephone, eliminating communication problems.
IRS Tax Disputes
Audits of past tax returns are the most common way to resolve tax disputes. You should immediately hire a tax lawyer if the IRS informs you about an audit.
Your Irvine tax lawyer can help you communicate with the IRS, assist in negotiations, and even be there during your audit. Your audit will not result in you overpaying if you have experienced legal counsel.
Sometimes, taxpayers ignore warnings and letters from the IRS out of fear or because they don't know what to do. The IRS might threaten to prosecute you for tax evasion if you ignore warnings and letters from them. You should immediately hire a tax attorney if you find out that you are the subject of an IRS criminal investigation.
Your tax lawyer can assure the IRS that your investigation is being taken seriously. If you are facing criminal charges, you can work with the IRS to avoid criminal charges. If you are interested in hiring an Irvine tax lawyer, Contact us today!