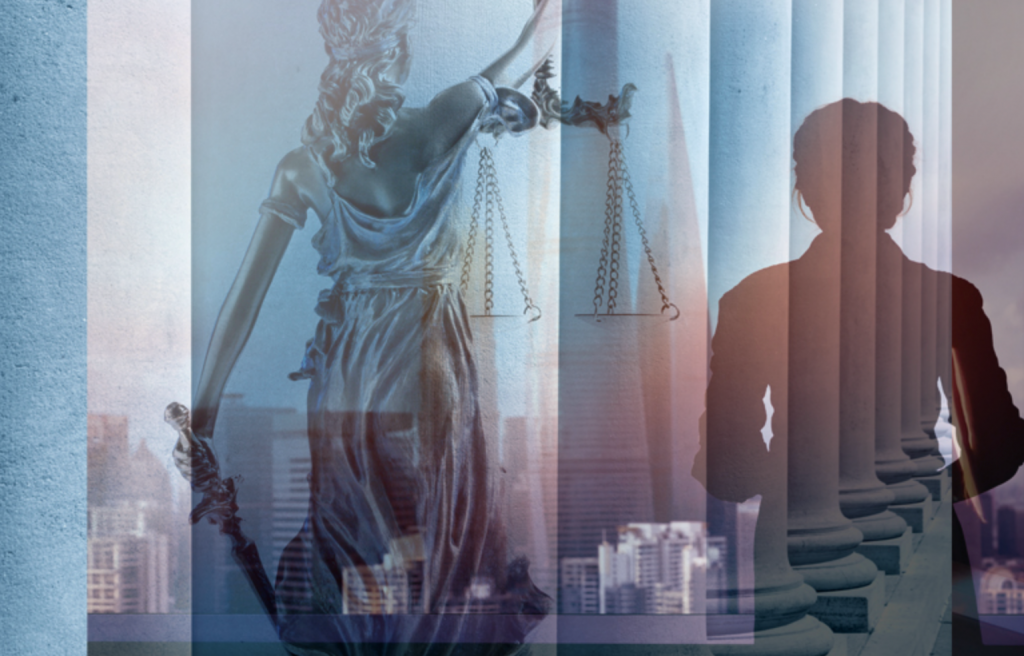 Tax Attorney In San Fernando Valley
Whether you are going to be completing your business taxes or personal, taxes are often difficult. To have somebody in your corner to represent you would surely be helpful. Failing to meet the requirements of your taxes or being accused of tax fraud could lead you to some difficulties and international tax consequences that could be levied against you. If you had difficulty paying your taxes on time or you're involved in an auditor conflict, it's very important that you work with a tax attorney to help you find formal protection for the future. Having a tax attorney in San Fernando Valley available will help to protect you and make sure that you can work through your tax issues quickly.
Knowing your responsibilities and rights as a taxpayer can be advantageous and with the right legal help to be able to get through your tax problems quickly. Whether you are facing a small tax issue in your first audit or you are facing a full-scale audit of your business, seeking a tax attorney can help to avoid the chance that you could face steeper fines or penalties. 
Tax law disputes can be a messy business and filing any type of dispute resolution can often be a complicated procedure. Having a proper advocate on your side that knows the law will be able to help you through your tax battle and make sure that any complicated tax dispute can be handled. An attorney with many years of experience will help you with successful representation in your tax needs.
Finding an attorney to represent you could save you hundreds or even thousands of dollars when it comes to paying back the IRS. Tax attorneys will give you a better chance if you're in a position where you could be deported or you may lose your business as a result of a tax complication. 
Choose Tenina Law To Be Your Tax Attorney In San Fernando Valley
We are Southern California's top tax attorney. Tenina law has been in operation for over 20 years. We are tax specialists and have managed many IRS negotiations. We can assist you, whether you are a business owner or someone seeking immediate assistance with tax questions. As long as there is a tax problem, penalties and interest will continue to accrue.
Our team is available to help you quickly get the tax assistance you require. We are open and transparent so that you can get the information you need to solve your tax problem. We want you to be able quickly and efficiently to get the answers you need to solve your tax problems.
Tenina Law Provides Services
The offices of Tenina Law will provide you with a tax attorney in San Fernando Valley to assist with:
Other Areas We Operate   
Our team is based in Southern California and the surrounding area. We can help you with tax resolution and work with all Californians. Some of the main areas we serve include:
To find an "IRS tax lawyer near me", contact us today for more information about working with a tax attorney in any of the many Southern California cities that we serve.