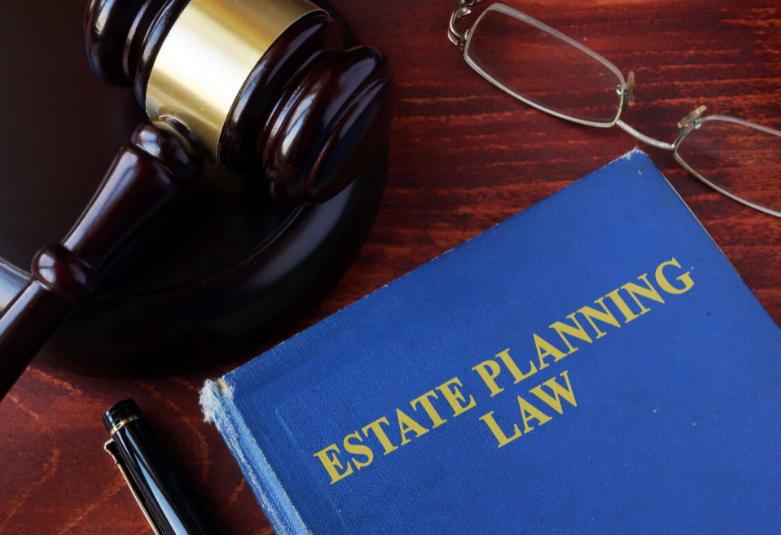 Looking for a local Orange County Estate Planning Attorney but don't know where to start? Establishing a proper estate plan can be one of the best ways to protect yourself and your loved ones in the event you are rendered incapacitated or if there's an unexpected death. More and more people are discovering how critical an estate plan can be for managing your wealth while you're alive while also creating a plan for when you're gone. Without a proper estate plan in place, all of your assets will be taken through probate which is a legal process involving a court. Rather than letting the courts decide where your assets will be distributed, you can settle your estate and manage your assets appropriately.
Probate estate division that occurs as a result of the government's distribution of your assets will involve a variety of your assets being wasted due to unnecessary taxes and liabilities. Without a proper estate plan, the government could be taking more of your money and your loved ones could be without a larger portion of your estate. Rather than leaving many of your loved ones squabbling over the last remaining assets, it's important to consider wills and trusts as part of your legal estate planning.
Wills and trusts are some of the most common aspects of estate planning but this is not the total sum of estate planning tools that are available to you. Many commonly believe that trusts and wills are only designed for the wealthy but even if you have a small portfolio of assets like a family home, it's important to establish a proper trust or will to manage your financial objectives. A simple will or trust could help to properly divide assets amongst your beneficiaries, avoid the probate process, reduce taxes and minimize conflict.
Various legal amendments can be placed in your trust to ensure that they are revocable. Making changes can occur throughout the process of your trust and there's also the chance for an irrevocable trust where your wishes may not be modified.
Living trusts can be used as a mechanism for managing your property if you become sick or in the event of your death. Living trusts can also change the way the guarantor's deaths within your family change the administrative tasks and responsibilities for your estate including the preparation of tax returns, distribution of assets to your beneficiaries, the legally required notices, and allocating your assets into sub-trusts.
The process of estate planning can often grow confusing especially if you have a large portfolio of assets. If you do want to get through the process of having a proper legal plan in place if you were to get sick or to protect your loved ones in the future, we can help you today.
At Tenina law, we can establish a quality estate plan that will protect your assets and help your loved ones prepare for the uncertainty of the future. We can guide you through the entire process of trust administration including amendments for a revocable living trust, durable power of attorney, advance health care directives, trust certification, and pour-over wills. We want to provide the best level of service to expedite the process of creating your trust and to make sure that you can have any questions answered throughout the process of creating your trust.
Planning for the worst can often be a stressful process and we want to minimize this by offering transparent service and a stress-free experience with your estate planning. If you've never thought about estate planning in the state of California and you are interested in protecting your assets for the future and for the future of your family, contact our team today to learn more.