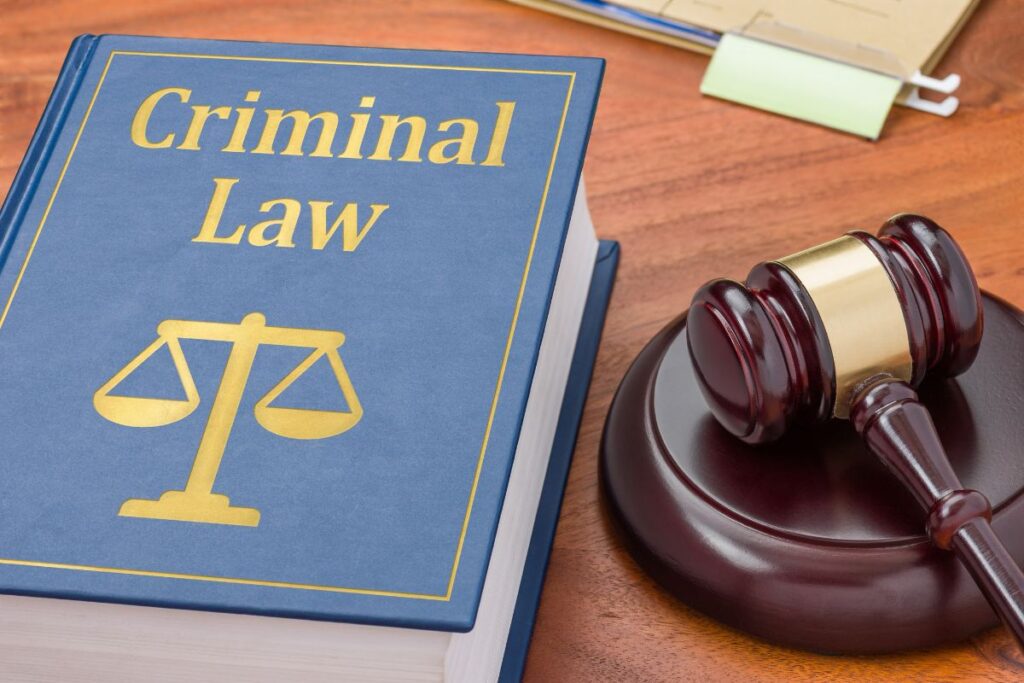 California Personal Injury Law FAQs
The idea of filing a personal injury lawsuit can seem almost as frightening as the actual injury itself. We know it is fair and will help us get the damages we are entitled to after we have been hurt. However, most people find the legal system intimidating. You may be wondering what your options are and how you can cover your costs if you have been hurt. These FAQs can help you get answers about California personal injury law.
What Is a Personal Injuries Lawsuit?
Personal injury lawsuits can be filed if you have been injured by an individual or entity due to a negligent or deliberately wrongful act.
Personal injury can include anything, from harm in an auto accident to emotional distress caused by someone's libel against you.
These are just a few examples of personal injuries:
Workplace injuries or illnesses
Property damage
Medical malpractice
Defective drug or medical device
Defective product
Wrongful death
Toxic injury and pollution (exposure)
Emotional distress
Breach of contract
Defamation
Assault or battery
An act that causes you financial, emotional, or physical injury but is not a crime, can be considered a tort.
When Is the Last Day to File a Personal Injury Lawsuit in California?
Each state has its statutes and limitations that define the deadlines for filing personal injury cases in California. You must file a suit within a certain time or you will lose your right.
The type of personal injury case will determine the California statute of limitations. The statute of limitations for most personal injuries is two years from the date that the injury occurred. However, there are exceptions.
Does My Insurance Company Have to Pay For My Accident Expenses?
Both yes and no.
Your insurance company should coordinate with the other party's insurance company if you were involved in a car accident.
In theory.
In reality, however, your insurance company has a limit on what they can do. Your insurance company cannot do more if the other insurer refuses to accept the liability of the other driver or if they can't agree on the value of your damages.
Your insurance company may also offer a lowball settlement to your claim. The company that pays less in settlements makes more profit. Insurance companies aren't motivated by making the most money. They want to settle claims and make the best possible financial decisions.
If your insurance company offers you less than what you need, a personal injury lawyer may be able to help. Your lawyer will pursue additional damages or file a suit.
What Are My Rights in a California Personal Injuries Case?
The only recourse in a case of personal injury is money. Part of a personal injury claim will include a request for damages. This is money the defendant must pay you if you win. Based on the amount you have lost, your lawyer can help you determine the right amount to demand.
Contact the Best California Personal Injury Lawyer
Having a qualified and competent lawyer represent you in your injury claim is critically important. Tenina Law is one of the best personal injury law firms in the state of California with years of experience.
Tenina Law Inc has top-rated California personal injury lawyers representing clients against insurance companies. We use proven methods to ensure that they are successful. Our clients enjoy successful results when we prosecute medical, on-the-job, and accident injury cases. Hire our personal injury law firm to help you succeed in your case. Contact us today for more information.