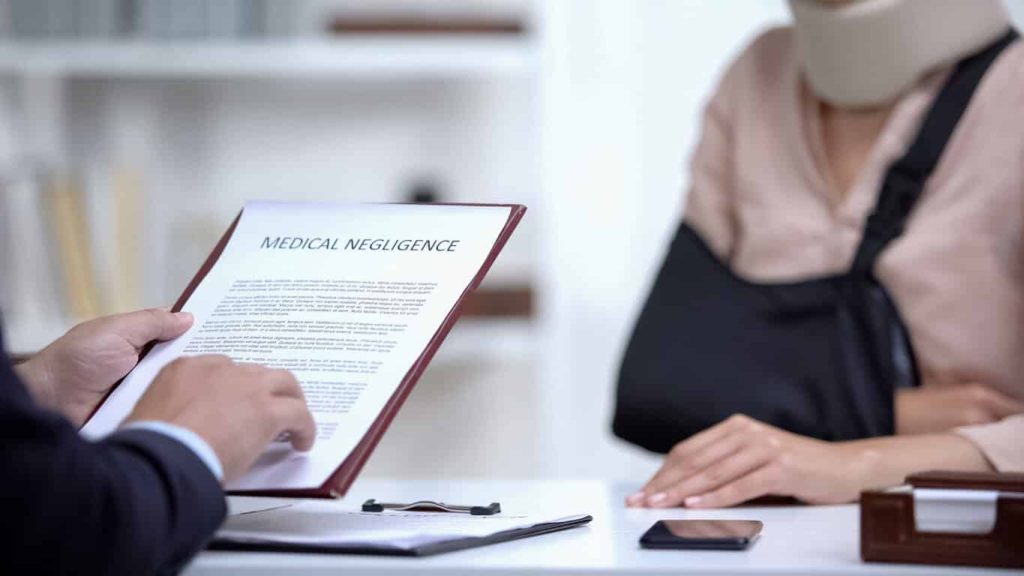 Why Hire a Personal Injury Lawyer in Orange County CA?
A severe personal injury can cause significant trauma and impact your life. You will also need to deal with paperwork and medical bills. All of this can make it difficult to concentrate on your recovery without a personal injury lawyer in Orange County CA.
It can be difficult to handle a personal injury case on your own. This could lead to a lower settlement or a longer process. If you don't do it correctly, you may not get any compensation.
An experienced and knowledgeable personal injuries attorney will ensure that your claim is properly handled so you can recover as soon as possible from an accident.
So why should you choose to hire an Orange County personal injury lawyer? Let's begin by explaining what a personal injuries lawyer does.
An personal injury lawyer in Orange County CA can help you if you have been injured, whether it is physical or psychological. You may sustain an injury as a result of negligence on the part of another person, company or government agency.
What Type of Law Do Personal Injury Lawyers Practice and What Kind of Claims Do They Handle?
Trial lawyers are also called personal injury lawyers. They handle claims such as:
Defective products
Workplace injuries
Professional malpractice
Are You Able to Represent Yourself in Court Without the Assistance of an Attorney?
Legally speaking, you can represent yourself in court. You can prepare yourself and file all necessary paperwork. What would be your motivation for choosing this route? Do you not want the best possible compensation? Remember that personal injury cases require both legal knowledge and skill. As you can see, there may are tough situations that make it difficult to achieve the results you desire.
What Are the Best Situations to Hire a Personal Injury Attorney in Orange County?
Assess your situation first. Are you suffering from long-term or persistent disabilities as a result of this injury? Contact Tenina Law Inc immediately if this is the case. Your lawyer can help you calculate the value of your disability.
Are you suffering from severe injuries? Are you paying huge medical bills? How long is your recovery expected? Your Orange County injury lawyer will help you get the compensation you deserve.
Are you unsure of who is responsible? Is there more than one party involved in the accident that caused your injuries? Your Orange County injury lawyer can help you protect yourself against cross-claims and counterclaims from other parties involved in the accident. Insurance claims from other parties may also be filed which could result in a lower settlement.
Are you having problems with your insurance company? Are they refusing to settle the matter fairly or not at all? If negotiations are not going well and you feel like you cannot get the compensation that you deserve, contact Tenina Law! Our Orange County injury lawyer is available to answer all of your inquiries!
How Much Does it Cost to Hire a Personal Injury Lawyer?
Do not think of defending yourself in court to save money on lawyer's fees. A personal injury lawyer in Orange County CA won't charge you anything unless the case is successful. The lawyer would then receive a percentage of the settlement.
Tenina Law Inc is a top-rated personal injury lawyer in Orange County CA who represent clients against insurance companies. To ensure success, we use proven methods. We have achieved success for our clients in pursuing medical, on-the-job, or accident injury cases. Hire our personal injury law firm for help in your case. Contact us today!