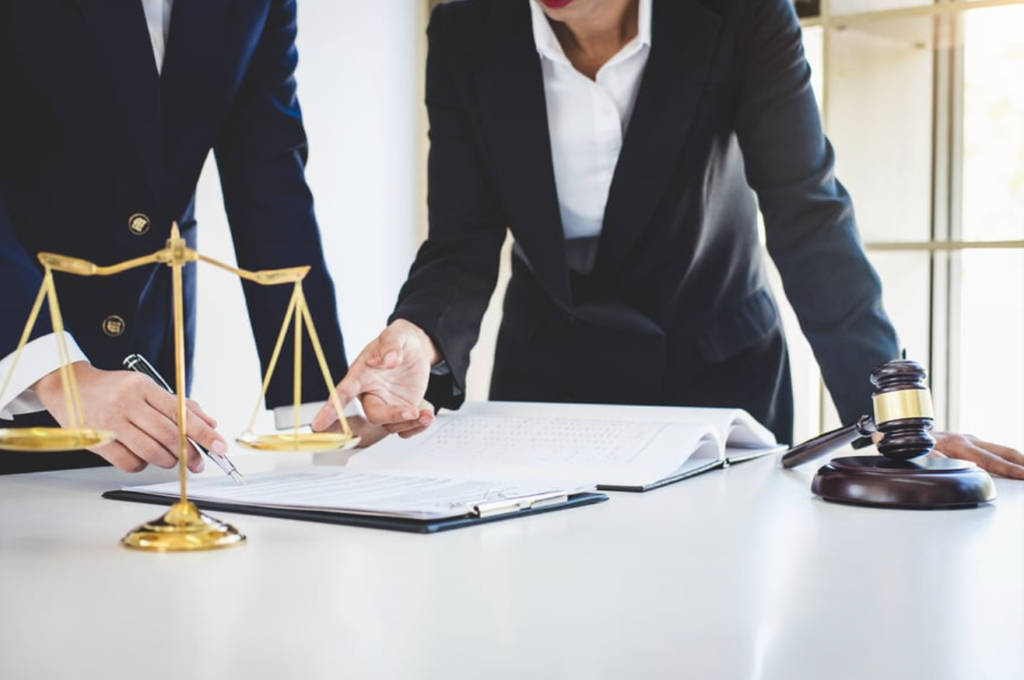 Your Personal Injury Law Firm in Sherman Oaks
Tenina Law is a personal injury law firm in Sherman Oaks, that handles serious personal injury cases in Southern California. This includes cases involving catastrophic injuries or wrongful death. An experienced personal injury attorney in Sherman Oaks can help you understand your rights and make sure that you are compensated for damages. They will know how to negotiate settlements with insurance companies and how to present cases in court.
What You Need to Know About Personal Injury Law
Personal injury law allows people to seek compensation for any damage they sustained as a result of another person's negligence. Whether they got into an auto accident or a serious slip and fall.
The accident caused property damage, medical expenses, and future medical costs that could result from the injury. In addition to lost wages due to work missed or recovery, the injured person can also recover any loss of future earning potential. In some cases, you can seek punitive damages. Tenina Law aims to pursue all avenues of recovery.
Personal injury cases also have other important issues, such as knowing the proper statute of limitations. You can only file a personal injury lawsuit within a certain time after an injury or accident. If you do not file a case within the deadline, the court will dismiss your claim. Different timelines will apply depending on the type of injury. As well as whether the case is against the government or a private party. An experienced personal injury attorney in Sherman Oaks will help you to comply with the deadlines and avoid missing the statute of limitations.
Personal injury cases often involve the issue of comparative negligence. This is because the defendant may try to shift the blame onto the plaintiff for the accident. While the plaintiff's contributory negligence does not preclude a personal injury claim, it will reduce the plaintiff's recovery. Our firm is determined to ensure that the blame is correctly placed.
Tenina Law is a personal injury law firm in Sherman Oaks that has more than a decade of experience representing victims of personal injuries. They have recovered millions in verdicts and settlements.
Tenina Law: Your Personal Injury Law Firm in Sherman Oaks California
Sherman Oaks' best personal injury law firm can help you. We are here whether you have been injured in an accident or due to no fault of your own. You are not protected by the insurance companies. Don't listen to the insurance adjuster. They are only there to protect their insured and keep their company from paying for your claim.
Sherman Oaks' Top Personal Injury Attorney
Our top-rated personal injury attorney in Sherman Oaks represents clients against insurance companies. We use proven methods to ensure that they are successful. Our clients enjoy successful results when we prosecute medical, on-the-job, and accident injury cases. Hire our personal injury law firm to help you succeed in your case. Contact us today for more information.