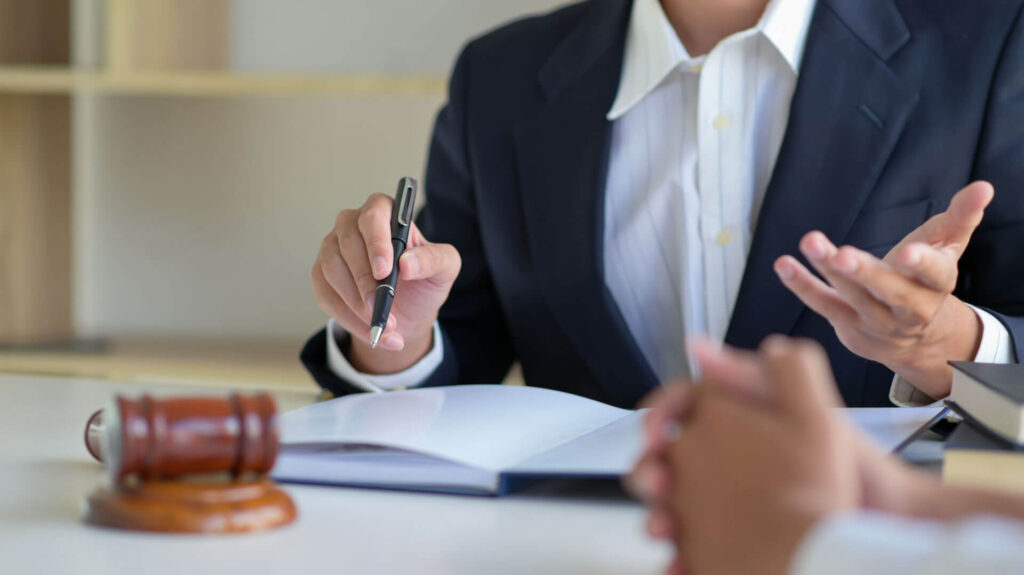 Ways a Personal Injury Attorney in Sherman Oaks Can Help You
An experienced personal injury attorney in Sherman Oaks will help you in many ways with your claim. To discuss your options, schedule a complimentary consultation with an experienced personal injury lawyer like Tenina Law if you think you may have a valid personal accident claim.
These are some of the ways that a personal injury attorney in Sherman Oaks can assist you with your claim.
1. They Can Inform You of Your Rights
After an accident, you probably have more rights than your think. You should not rely on an opposing party (probably an insurer) to provide you with a complete description. It could be helpful to know, for example, that Sherman Oaks allows you to lane-split if you are in a motorcycle crash.
Did you know that you can still get compensation in Sherman Oaks even if you are partially responsible for the accident? So that you are fully aware of your rights, your personal injury lawyer will be able to explain them to you.
2. They Can Investigate Your Claim and Gather Evidence
Your Sherman Oaks personal injury lawyer will listen to what you have to say and ask questions about the accident to determine if there are any ways to win your case. A good personal injury lawyer knows what kinds of police reports cannot be used as evidence. However, your social media posts may be. You need a lawyer because of the California Evidence Code.
3. They Can Work with Expert Witnesses on Your Behalf
To prove your claim, you may need expert witness testimony in certain personal injury cases.
Expert witnesses are reputable and long-lasting relationships that personal injury attorney have with them. Expert witnesses are available to assist you in court, but they also can assist you at the settlement table, even if your case is not resolved at trial.
4. They Can Draft Legal Documents for You
A settlement agreement will be required if you want to settle your claim outside of court. You will need to file a formal complaint and motions if you take your case to court.
Negative consequences can be caused by a single word or phrase that is not correctly used in the law. Your lawyer should draft these documents.
5. They Can Handle Negotiations for You
Most unrepresented claimants lose claims by receiving too little compensation from their opposing party. This is because insurance adjusters are skilled negotiators.
A personal injury lawyer with an experience like Tenina Law can help you negotiate these kinds of agreements on your behalf to ensure that you receive every penny.
6. They Can Represent You at Trial
Nearly all cases end in settlements and most claims settle. Sometimes, however, a trial may be necessary.
If your claim exceeds the limit of a small claims court ($10,000), then you will need to go to a regular court and not a small claims court. Then, you might end up in a complicated environment you don't fully understand.
An experienced personal injury lawyer is required for a large claim. The more you claim, the harder the opposing party will try to fight it. California has pure comparative blame laws. The opposing party will try and blame you as much as possible.
They will also profit from any errors you make in communicating your case via social media. So you can concentrate on your recovery, a skilled Sherman Oaks personal injury lawyer can handle the claim.
Call a Personal Injury Attorney Today
Whether you've been injured in a car accident, or on someone else's property, an experienced Sherman Oaks CA personal injury attorney can help you get fair compensation to cover your expenses. Tenina Law can provide assistance as you seek to maximize your compensation and strengthen your claim. Contact us now to schedule a consultation to discuss your case!